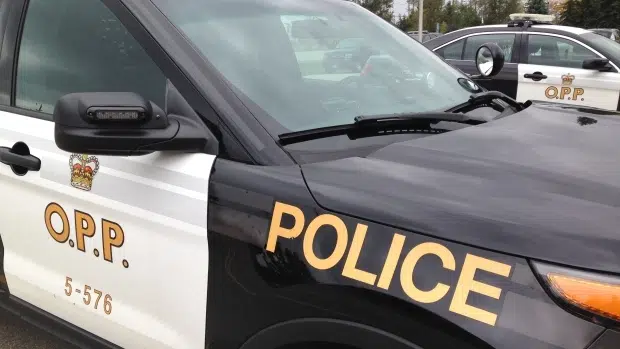 Two young men were arrested and charged after police received a call about men dressed in all black checking car doors.
The OPP were called out to the Crusoe Place and Bell Street area shortly after 4 AM yesterday morning.
Two men, aged 15 and 16, have been charged under the Youth Criminal Justice Act. Thier names will not be released becuase they are under the age of 18.
Both of them face:
two counts of theft of a motor vehicle
trespassing at night
possession of property obtained by crime under $5,000
theft under $5,000.
They have been released on a promise to appear for a future court date..