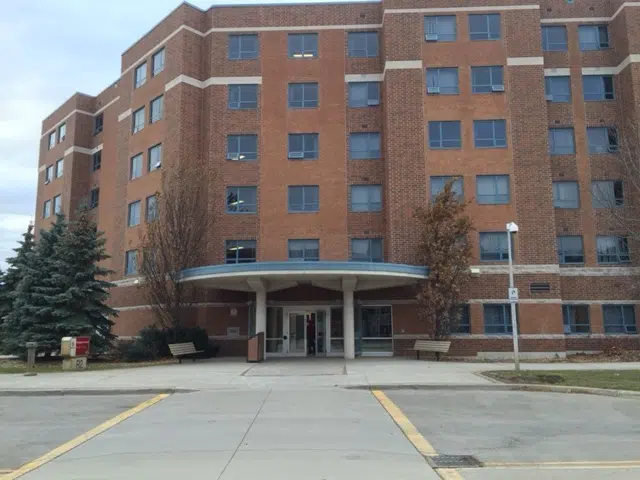 Students who come to any college for the first time tend to stay in residence. Fanshawe College offers four resident buildings, Peregrine, Falcon & Merlin House.
All three of these houses are traditional residence suites. The fourth residential house is Kestrel which is across the road from Fanshawe College and it is a townhouse unit. All four buildings are named after birds.
Being in residence can be a fun experience and you can make long lasting friendships. One of the benefits of residence is you are not too far away from the school. "We have been really lucky this year, we have a Residence Life Coordinator this year and her sole job is to run management initiatives" says Brianna Sadler who is one of the Residence Life Managers.
If any students pick either Falcon, Merlin or Peregrine, there is a meal plan embedded in the cost.