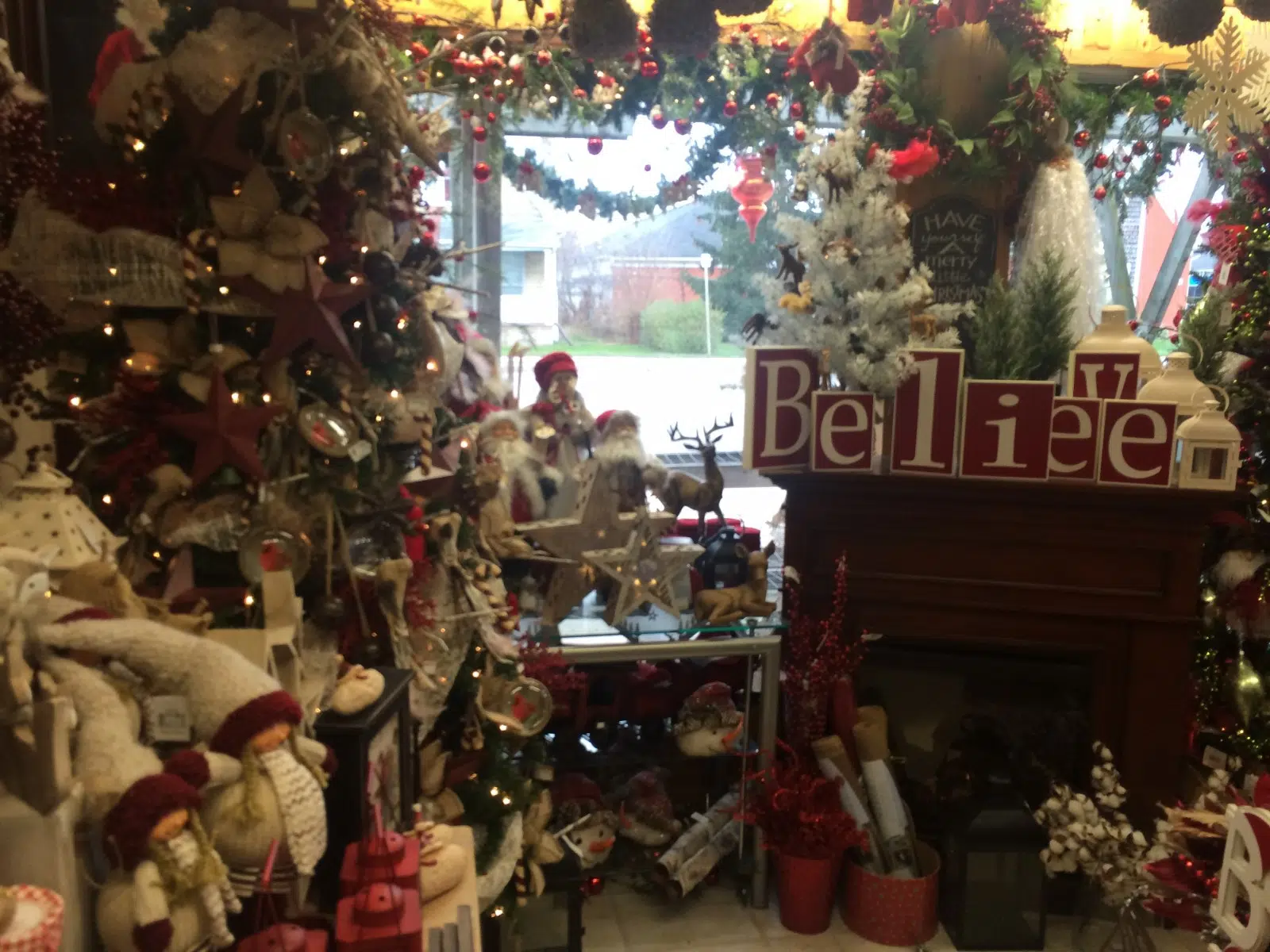 Fire hazards are present all year round, but they are more prominent in the holiday season.
The holidays brings candles, more cooking, more decoration, some parties, and sometimes it's just a fire waiting to happen.
Rick Jefferson is the public information coordinator of the London Fire Department and said, "The holiday season it's the busiest season for us. In the holidays people tend to get together, party, cook meals together, sometimes combine cooking and drinking, or drinking and smoking."
He also talked about one of the main causes of fires: "Candles. People likes to use candles, but they are dangerous. People often gets distracted, or use long fancy candles or candelabras that can easily get knocked down by pets or children."
He also said parties hosts need to be mindful of what they allow, "If you have guess that smoke, ask them to do it outside. If you allow them to smoke inside, keep an eye on them. Also, make sure to check underneath the couch's cushion." That tip is vital since a cigarette can get under the cushions, and stay lid for hours.
For people worrying about their trees catching fire – two advices from Officer Jefferson:
Opt for LED lights for you tree: "they are cold to the touch, and there's no ways they can cause a fire."

If you have a natural tree, water it properly: "the real danger comes when the natural trees dries out."
Also, avoid using outdoor lights in your tree, and be careful about the cords of the lights.
If lights are not an option for you, Mary-Ann Vebern from McLennan Flowers and gifts recommended "Sparkly or shiny ornament. As long as you have the tree full of product and ornaments, it doesn't need lights. It will look beautiful as is."
Also, Vebern had a recommendation for people that likes candles: "Get the battery lid ones. The are safe, they save energy, and nowadays you can get them scented."