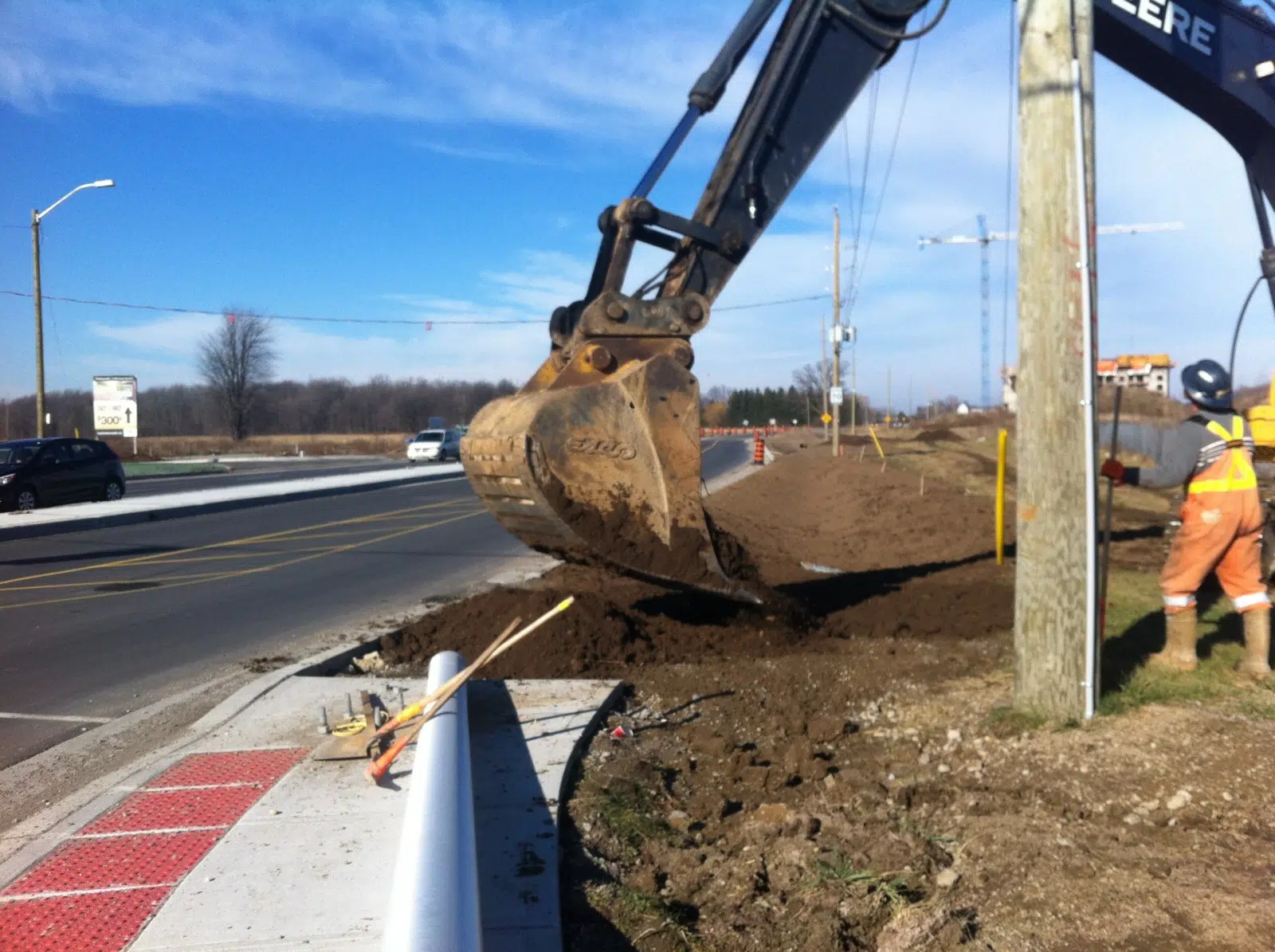 It was the moment many Londoners were waiting for.
After over a year of construction, Hyde Park Road officially re-opened. Lawrence Welch, a foreman for LA2 Construction, says minor issues like traffic were why the  construction took so long. He adds these projects usually take awhile to complete.
"We've got to transfer traffic over, we've got to keep things safe for the pedestrians and the vehicles. Safety first for everything."
Some construction workers were doing road work on the intersection of Hyde Park Road and Fanshawe Park Road. "Just finishing up  deficiency stuff we didn't have time to get done, top soil, just little odds and ends."
A ceremony to celebrate the end of construction followed after the Hyde Park Santa Claus Parade.