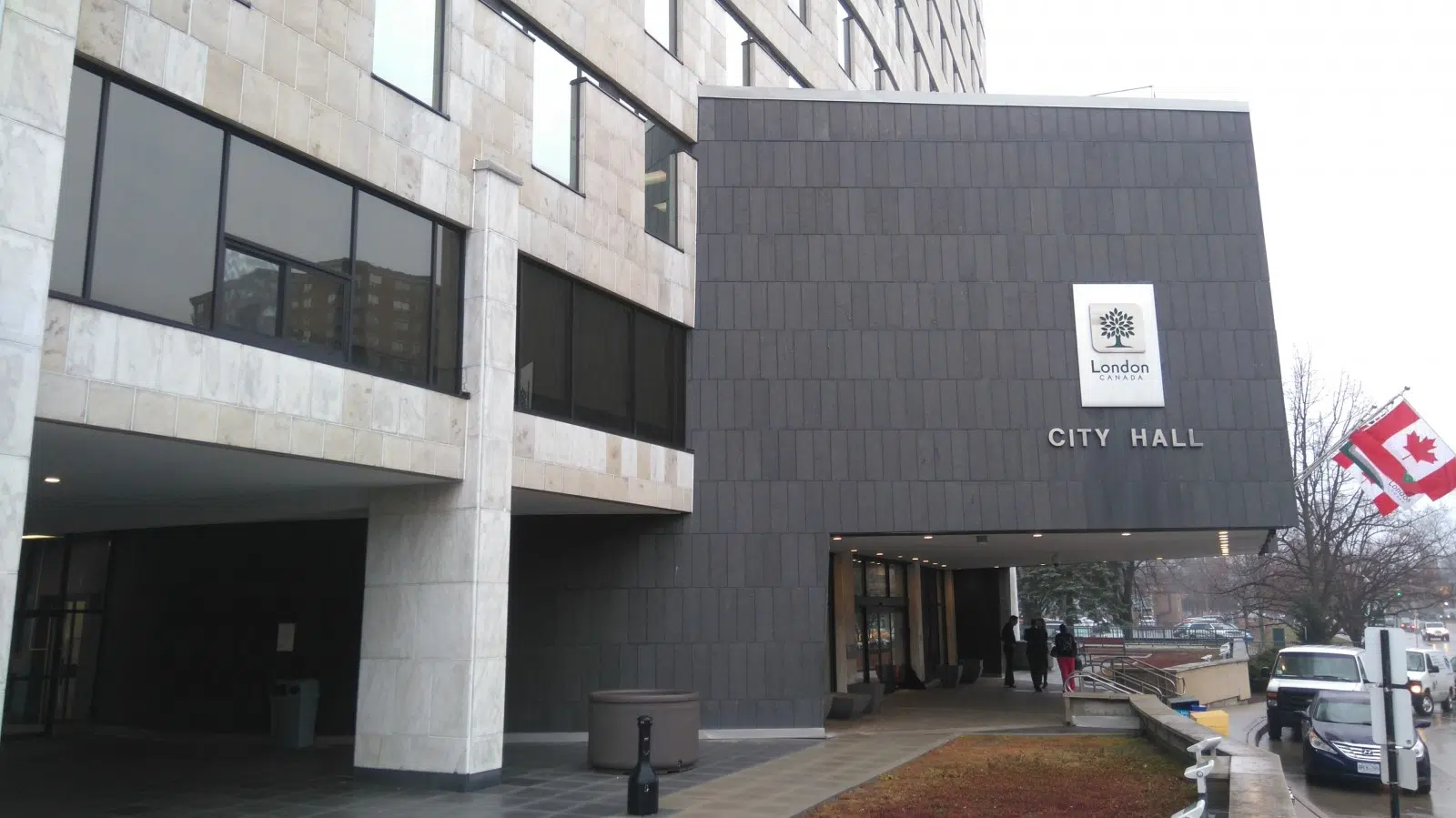 A decision on  the operational budget for London has been deferred for another day.
London's Corporate Services Committee met Tuesday afternoon at City Hall to discuss the 2015 third quarter of the operational budget.
Popular topics brought up by various members and councillors involved Centennial Hall's projected deficit of $147,000  due to Orchestra London's loss of revenue over the year.
A member of the committee contacted Donald Jones the manager of Centennial Hall whom reports, "They've been actively working to try and replace that revenue with additional bookings… it is a tough market but they are actively working on it. So we're anticipating it may take up to a year to bounce back. But the way it impacted them this year, they could not recover from. So, we're hoping for the best in that case."
Orchestra London had a difficult time over the last year with having to look into bankruptcy after an expected donation never happened, along with other money matters; resulting in the shutdown of the orchestra last December.
Out of the fall of Orchestra London came a modern classical orchestra with the same musicians, called Musicians of Orchestra London.
A return date for the budget has not been set as of yet.
More information will be added as it becomes available.