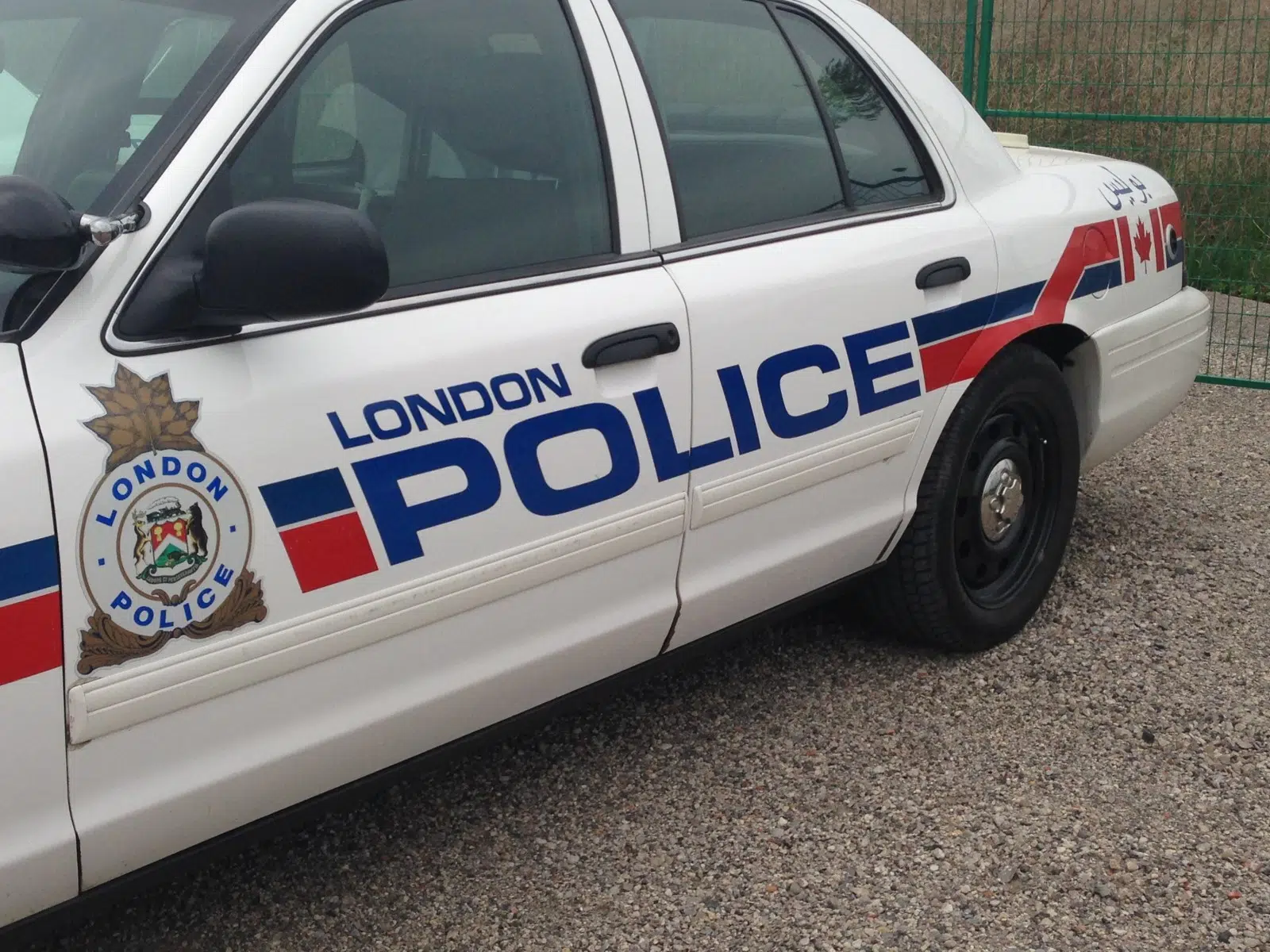 London Police are seeking two male suspects after an assault took place at a southwest apartment.
Police were dispatched to an apartment residence at 111 Belmont Drive just before 11:30 a.m on November 30th. When they arrived, they found that the victim had been assaulted by two men.
The female victim was able to make contact with her cellphone asking for help. The two suspects entered the apartment pretending that they were police officers saying that they were looking for someone.
The first suspect is described as: male with a white complexion, medium build, clean shaven, with dirty blond hair and a receding hairline. He was wearing black dress pants and a black dress shirt.
The second suspect is described as being a male with an olive complexion, stocky build, clean shaven, wearing dark jeans and a light blue short sleeved collared shirt.
The victim was taken to hospital for minor injuries.
Anyone with any information is asked to call London Police at 519-661-5674 or Crime Stoppers at 1-888-222-8477.