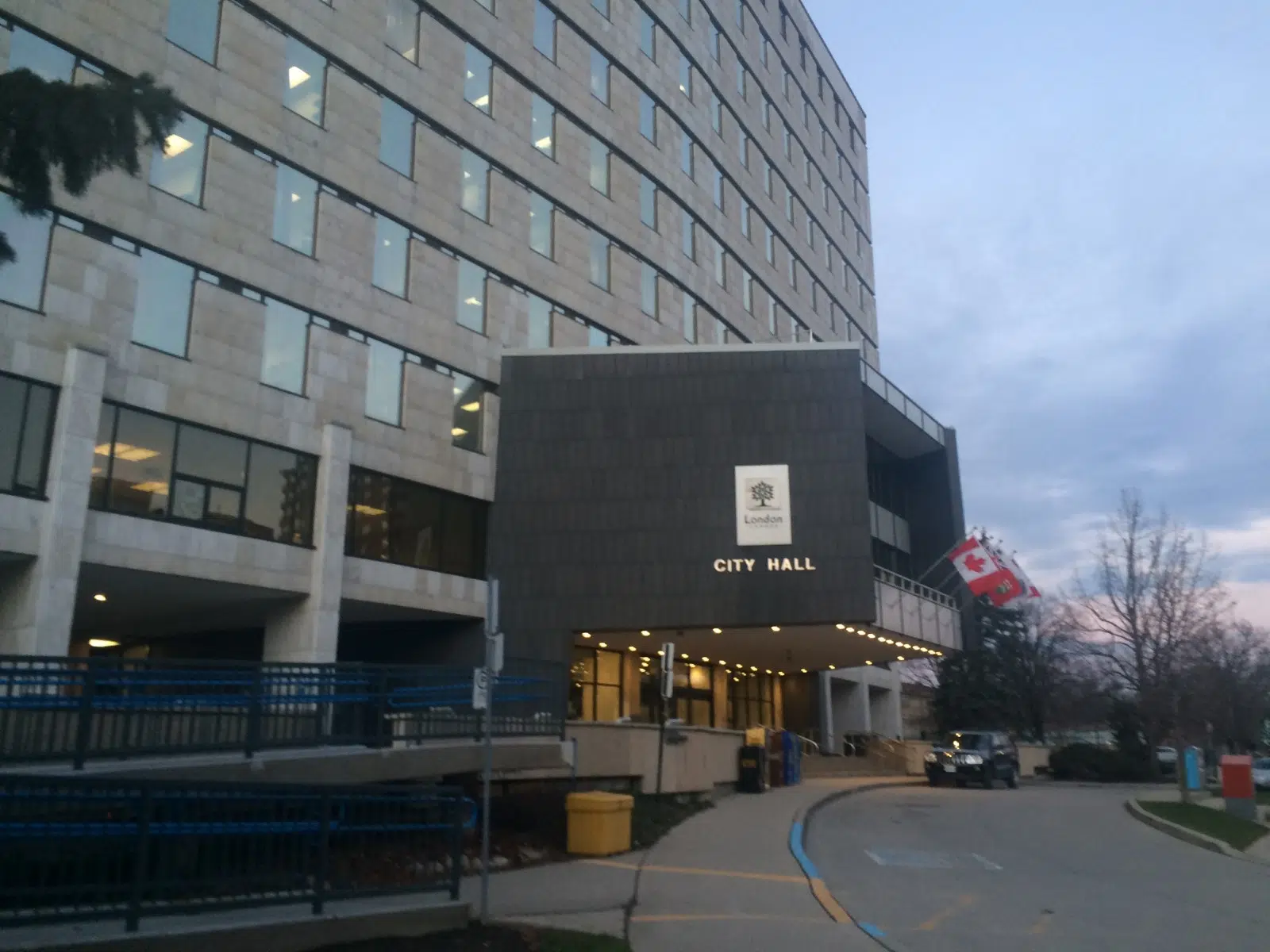 London's civic works committee is taking cards into the matter of flooding in residential properties.
Floods took London by surprise this June, and hit even harder September 2014.
The 'Flooding Matters' work plan proposed a plan to help Londoners to understand the causes of flooding, and develop solutions.
The proposed plan takes neighborhoods heavily affected by flooding as a sample to develop a plan to all the city. It also tries to take in consideration the tolerance policy of insurance companies, in order to help the households owners to understand the different options they have when a flooding occurs.
Committee chair Councillor Jesse Helmer said, "In Ontario there's not insurance products that cover overland flooding. So, that's surface water coming over the road up to the property and then into the basement. It doesn't happen very often [but] we are seen more of it, and what's good is that we hear from our staff that the insurance industry is working to make products available.
Helmer also said, "Obviously that won't solve the problem, but help the people to recover financially and make the pertinent reparations."
Phase 1 of 'Flooding Matters' will take place March 2016.