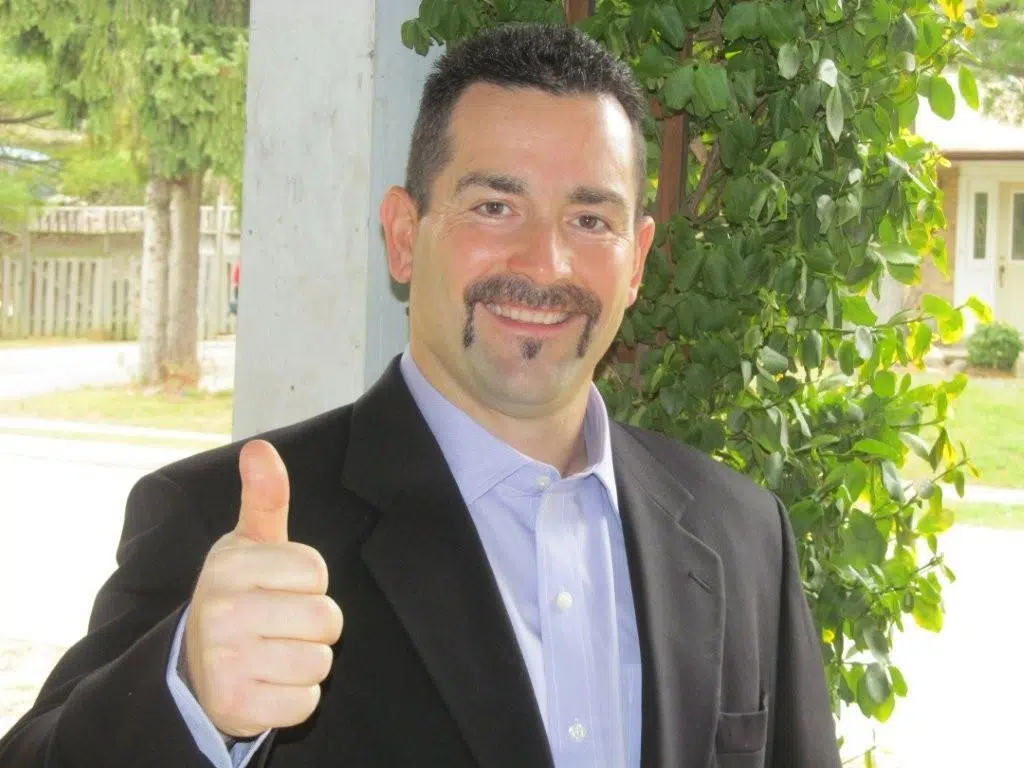 The month of November has come to an end, but Movember fundraising hasn't stopped.
According to the Movember Foundation over 60 million dollars has been raised worldwide.
Canada as a whole has raised over 14 million and is in second place behind the United States who have raised close to 17 million dollars.
Jesse Hayman is the Director of community engagement for Movember and says the fundraising doesn't stop when the month ends.
Hayman who is also a MO-BRO has fund-raised past his mark this year of 4500 dollars.
Hayman adds "Firefighters are big contributors, between fundraisers within stations to Canada wide fundraising, Firefighters definitely bring in a high amount of money and awareness."
Movember which came to be in 2003, started with 30 men growing moustaches with no cause.
Following the pink ribbon awareness for breast cancer, the Mo-Bro's decided to use prostate cancer as their main concern.
In later years the topic expanded to a larger topic of men's health.
Movember now raises awareness for men's health issues like, Prostate cancer, Testicular cancer, Poor mental health, Physical inactivity.