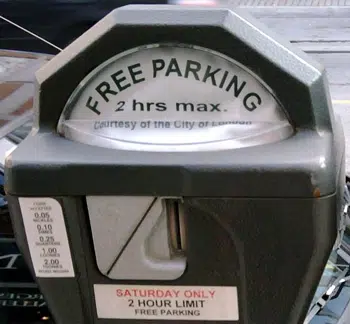 Dropping change in parking meters downtown could soon be an act of kindness.
'Kindness Meters' is a project that takes parking meters in public areas and sends the money to those in need.
The project was brought to council by Londoner, Lincoln McCardle. The idea came to McCardle while he was visiting Ottawa with his family
"It will provide different financial resources to the charities. I hope that every year we can switch the charity so that a different group of those in need get help," says McCardle.
The project has been brought forward to council and is in the stages of being approved.
McCardle says the feedback in cities like Ottawa has been extremely positive and that these meters could be the next step in defeating homelessness.
London could see 'Kindness Meters' by Spring 2016.