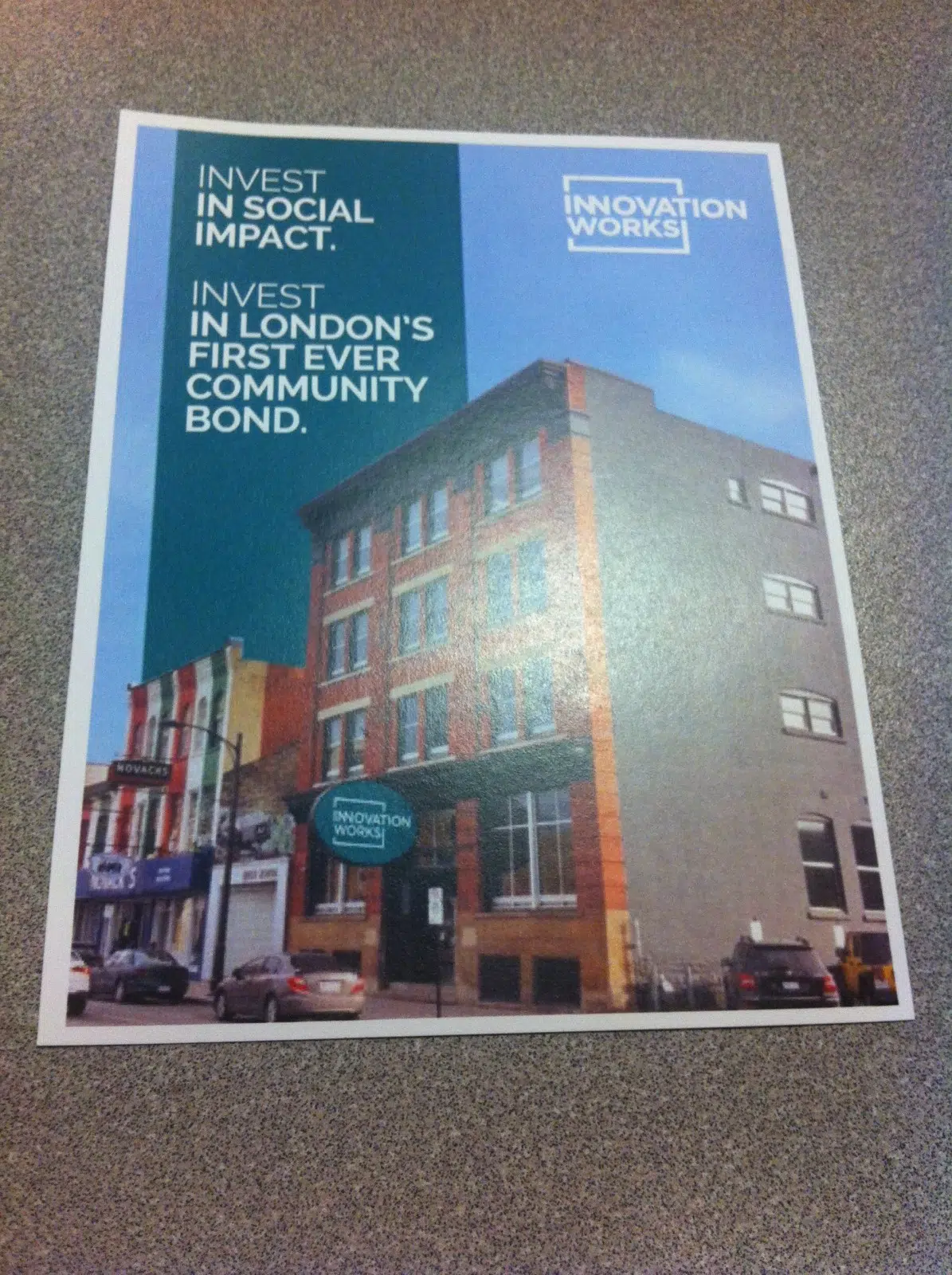 The Pillar Nonprofit Network, along with the London Arts Council and the London Heritage Council, will find a new home June 2016.
The organizations will become part of Innovation Works, a shared space for social change, on 201 King Street.
Lore Wainwright, the Social Enterprise program manager, says the change will benefit all Londoners.
"This will benefit the organizations because they will be physically located with people that are innovative that are willing to share that have a desire to solve some of the wicked problems in London."
She says one of the biggest problems in London right now is poverty. "When we say economic development, we see social enterprise where socially purposed businesses or enterprises that have a mission beyond earned revenue but go back, and serve their mission with earned revenue."
Earlier this year, London announced plans to tackle poverty. London Mayor Matt Brown created a poverty advisory panel, and United Way London aimed for a fundraising goal of $9.1 million dollars. Wainwright says the efforts to combat poverty are some first steps.
"If you don't have the focus, you don't have the dedication and you don't have the champion behind it, it won't get done," she said, "We have all the elements in place to make a difference."
The Pillar Nonprofit Network works with 340 non-for-profit organizations.