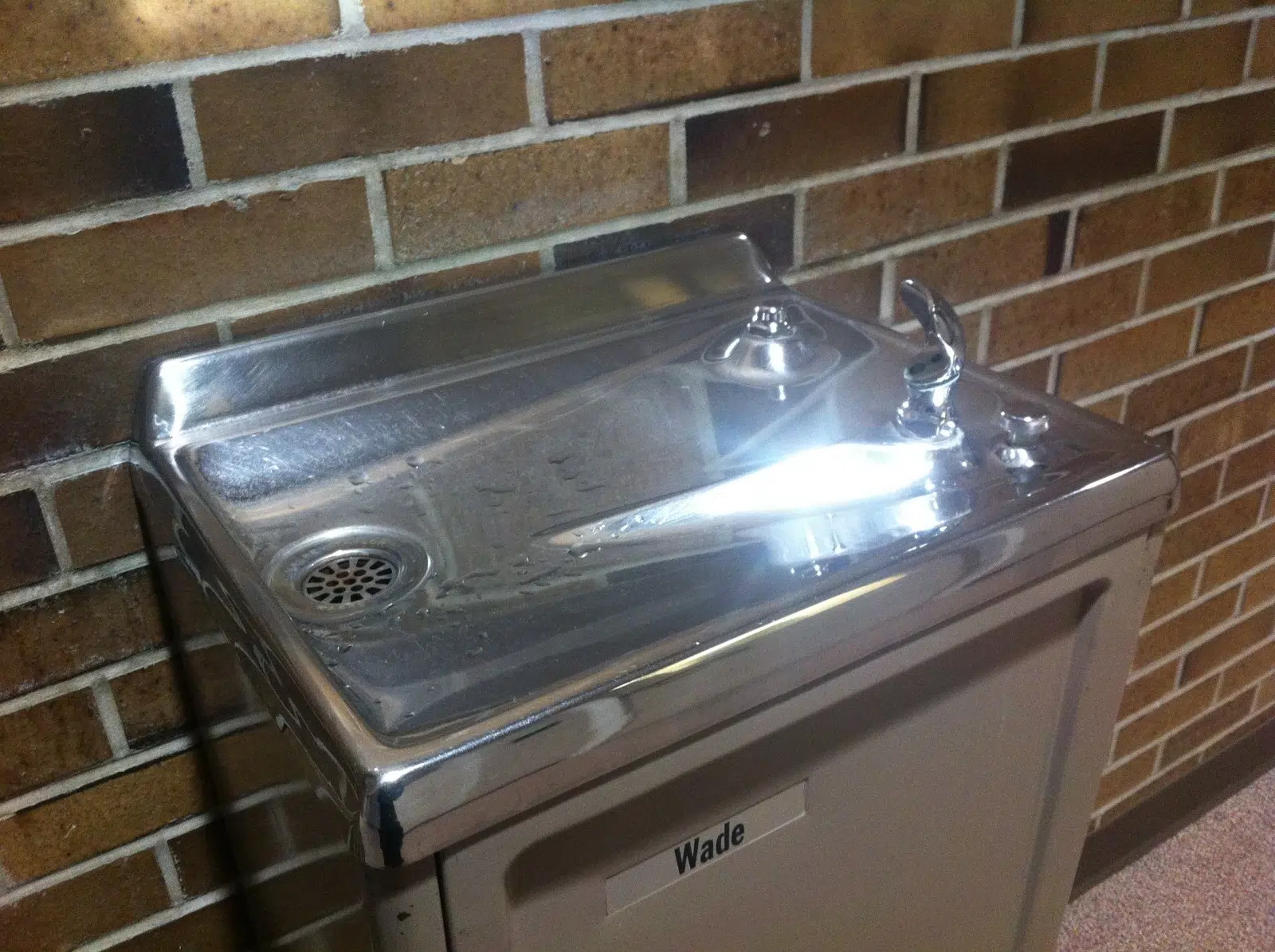 The suggested water rate increase is slightly lower than it has been in recent years. The water rate increase would usually sit between an increase of 7-8%.
With a recommendation from the city's engineering and financial staff at 3%, John Lucas, the director of water and waste water management, says it will help London reach financial sustainability.
"We don't want to pass on a legacy to our children and our grandchildren of infrastructure we used up and didn't invest in, and leaving the cost for them to do" he explains.
He adds they are also making sure there is enough money for other utilities that cost more than the inflation rate, like electricity and gas.
"Other things are maybe at the cost of living but the kind of work we do, a lot of things are controlled by things that are rising faster than the cost of living."
He says while Londoners' continued decrease of water consumption makes budgeting difficult, it will work with the preliminary water rate increase for financial sustainability.
The proposed 3% increase in water rates will be looked after by the Strategic Policy and Committee meeting on Monday December 7. If approved, the increase will be examined in another City Council meeting on Tuesday December 8.