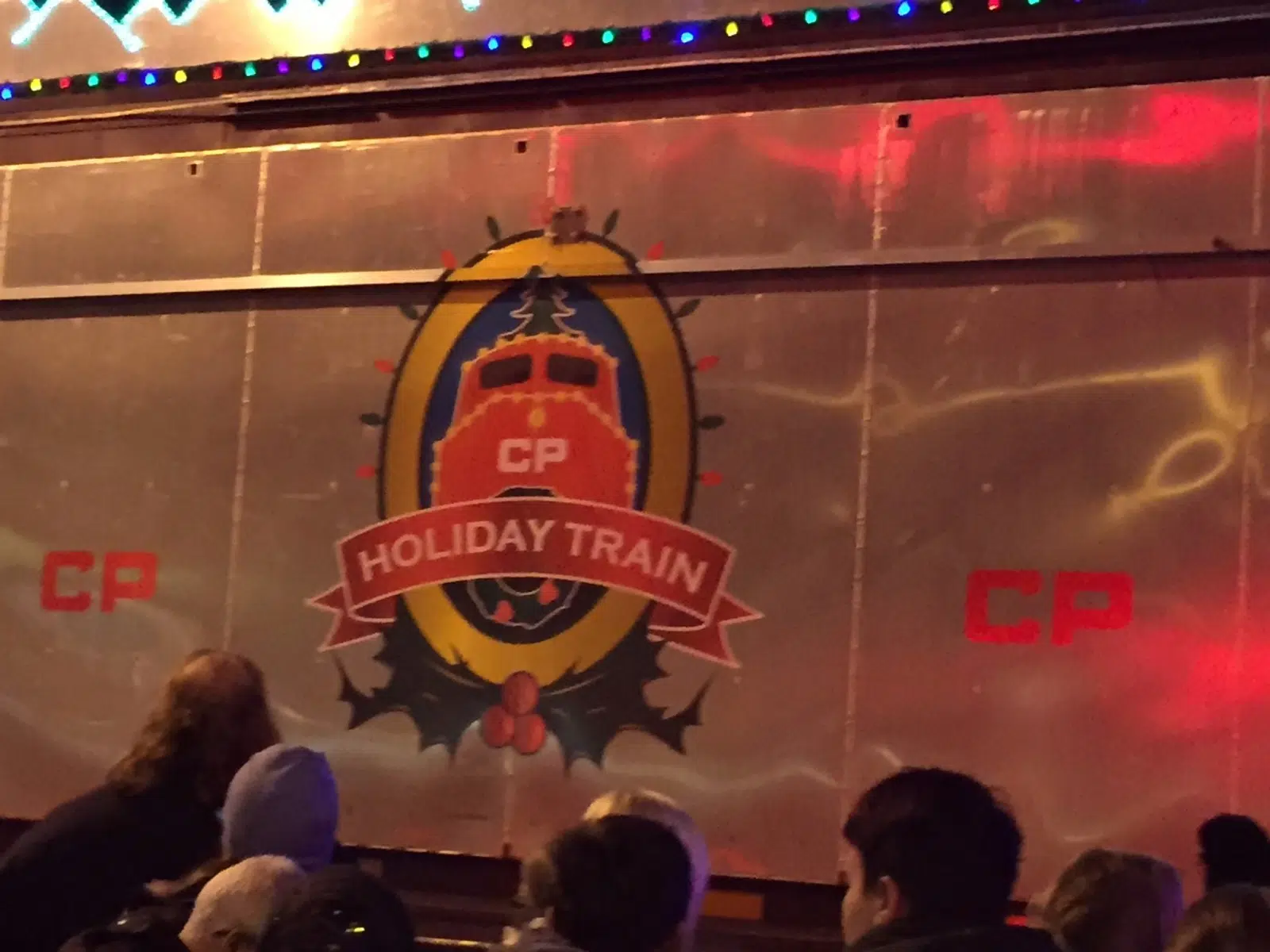 The Canadian Pacific Holiday train made its stop in London this past Tuesday.
The train returned to the railways for the 17th year raising money, food and awareness for food banks across Canada and the United States. CP focuses on improving the heart and health of men, women, and children in the community.
The festive themed train kicked off in Montreal November 27th and have plans to visit 150 communities.
Country stars Kira Isabella and Wes Mack joined the train this year to put on a holiday performance. The concert was free but Londoners were encouraged to make donations to the London food bank. All contributions will stay locally within the community.
The CP Holiday train will make its last stop December 18th and could be coming to your city next.
Click here to see the trains schedule