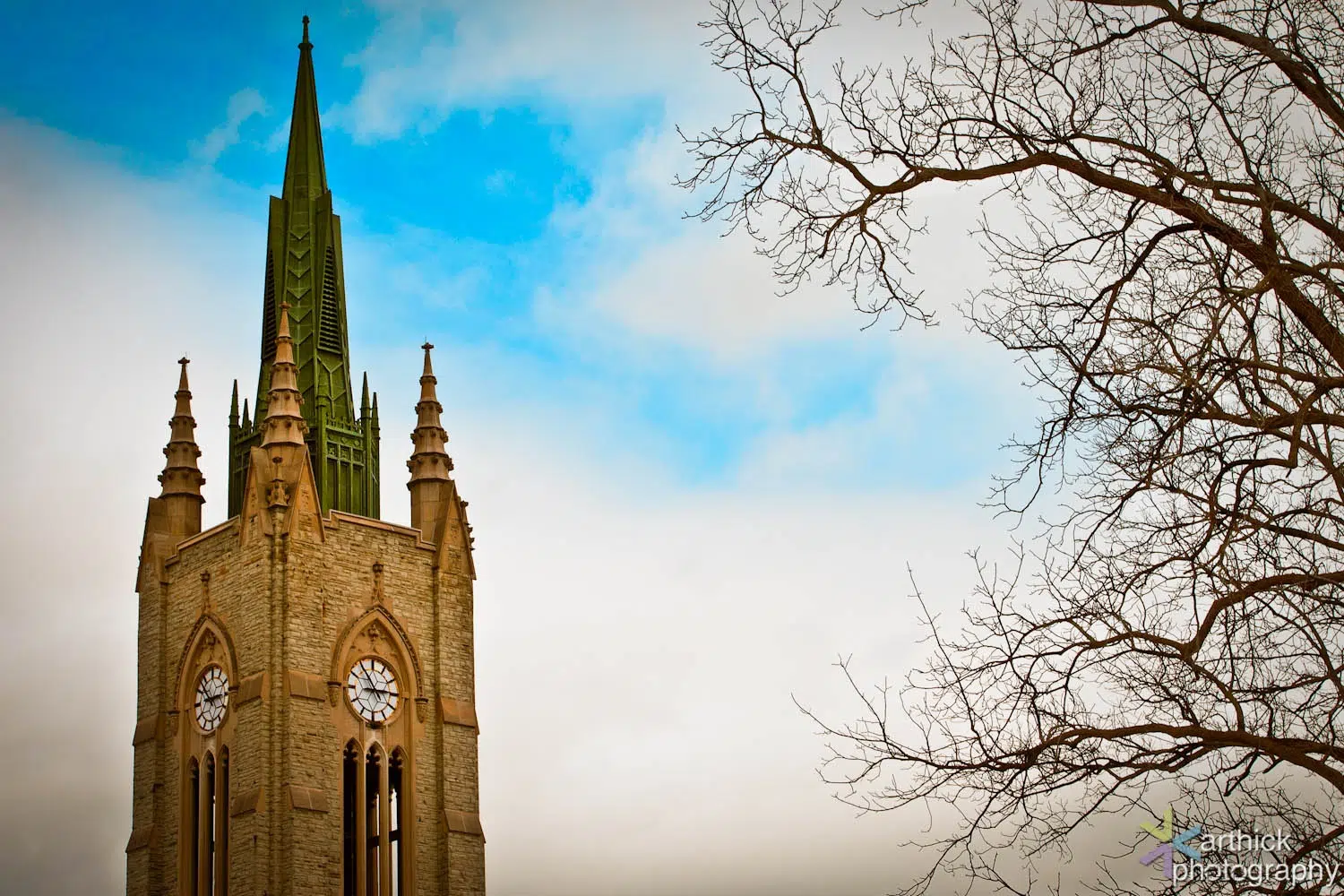 The course Gerontology and Practise aims at bringing students out of the classroom and helping local causes in London.
One group of 6 partnered with the Alzheimer's Society of London and the iPod Project to help them increase their recruitment of volunteers.
The iPod Project plays music for older adults with dementia to evoke their past memories associated with the songs and allow them to share their experiences they feel through the music.
However, though science has proven there is a link between music and memory, there is not enough volunteers or iPods for the project. University students are the perfect volunteer candidates as they grow up with iPods, unlike older adults, many of which do not understand how to use them and need to be taught. Click here to find out how to donate an iPod to the project
Gerontology and Practise has partnered with many other community partners. Check out another initiative below: