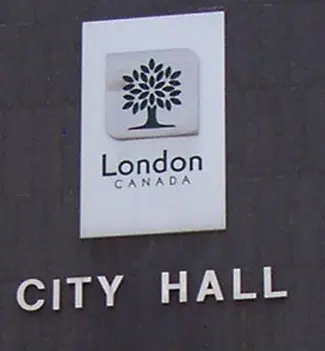 Following the recommendation of a $10-million investment from city council, the health care research initiative is hoping to help London economically.
The federal government would not make the investment, but the city feels it is a good plan. The initiative started as a way to emphasize London's health care legacy.
Paul Paolatto, interim director, as well as director of research parks at Western University, said over the last few years the city's health care leadership community has come together, to create a perfect game plan for this initiative.
"What we're going to be doing is setting up what we call innovation teams," Paolatto said, "Co-locating researchers with industry partners and entrepreneurs, to create a kind of commercial output that will create jobs, create economic development in the community".
Paolatto says the recent change in government may be a chance to revisit the partnership with the federal government, hoping for investment to kick-start the initiative.
This initiative hopes to not only benefit citizens of London, but make a mark across the country. "Ultimately what we're looking to do is create both economic growth and economic value for the community," he mentioned, "and social good for the broader world".
Paolatto adds he hopes it will create jobs for students, as well as wealth for the community.