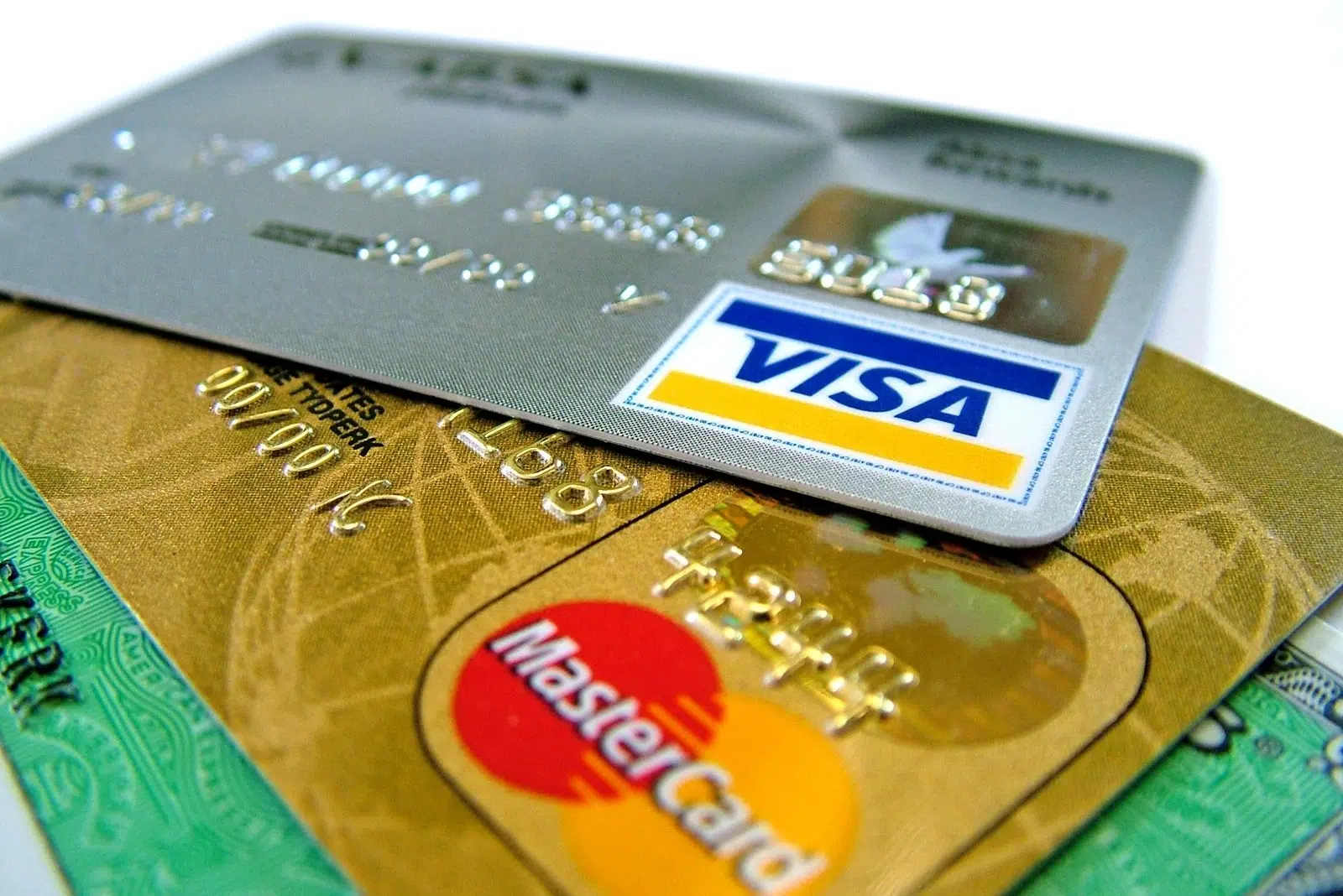 Many consumers will be taking out their credit cards this Christmas in order to pay for their gifts without thinking of the long term consequences.
Gary Tymoschuk, who is the VP of Operations at Credit Counselling Society, says that it is important to not get too carried away while shopping for friends and family.
Tymoshuk says that the month after the holiday's is when they see a spike in people coming in for help.
"As early as the first week in January, when people start seeing those credit card statements, that's when they will turn to us and ask how they can get through it."
Tymoshuk says that shopping online may seem like an easy way to get gifts quick, but it's important to be careful of scams or shipping and handling fees. In order to make sure of no scams, always check your statements to make sure you recognize all of the purchases.
Preparing yourself a list of gifts for certain people, will help you from overspending. "Everybody should have a plan or a budget. Know what your fixed expenses are for example your rent or mortgage," explains Tymoshuk.
He also adds that people often forget that it is okay to say no. It's important to not get caught up with the Christmas fun and spend money where you wouldn't normally.