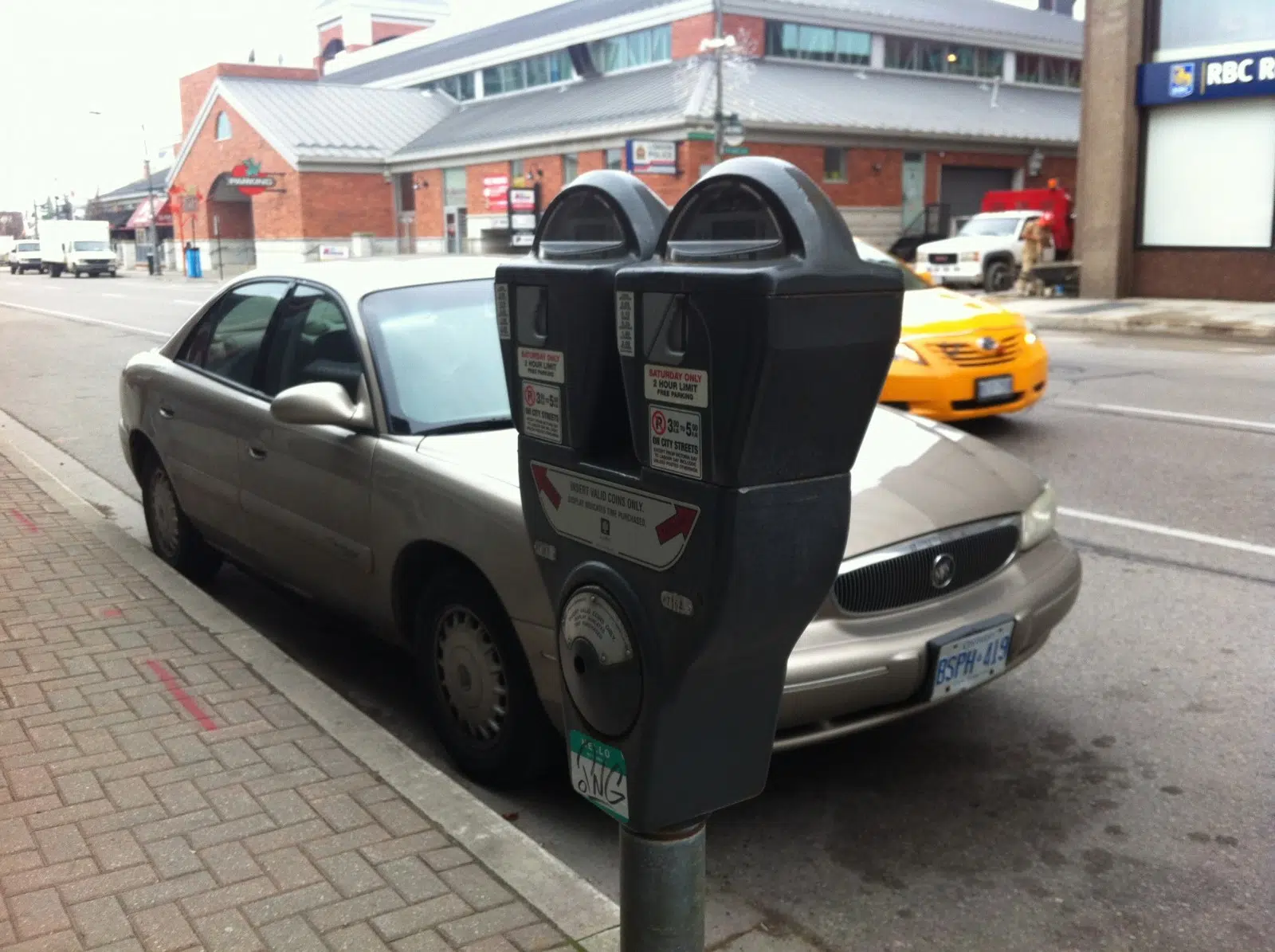 An empty parking spot is essential for the holiday season. A free one is even better. However, Downtown London cancelled free parking during weekdays until 6 p.m.
"What we found was instead of the shoppers and diners parking there during the day, it was our downtown workers parking there. That's not the intent of the free parking," explained Janette MacDonald, CEO of Downtown London.
She adds that most businesses have not had a problem with the free parking, and that she would like to hear from any of them if customers bring up problems. "The economy's poor, the U.S. dollar is strong. There's all these things that are preventing shoppers. We don't believe parking is anything that's getting in anybody's way."
Annette Drost, the manager of municipal law enforcement services, says that no one has violated the regulations in East Village so far. The area offers free parking on the streets for up to two hours. She would like to see more people visit East Village, Richmond Row and Downtown London for shopping.
"Lots of times, people think it's just easy to go to the mall, but you'll find unique experiences and unique foods, shops, restaurants that you won't find at the bigger malls.
MacDonald would also like to see more people use alternative modes of transportation, such as walking, biking and busing downtown. She adds most buses can take you to the area. "You get out of a car, you have to walk somewhere anyway. You can't park in front of your business or in front of the place you're going to shop."
Drivers can park downtown for $1.25/hour, and for free on weeknights after 6 pm and weekends. The Covent Garden Market also offers one hour of free parking during the weekdays, and two during the weekends.
Those who are caught not paying the parking meter could face a 25 dollar fine, and anyone who takes up the parking space for more than the time allotted on meters could be fined 35 dollars.