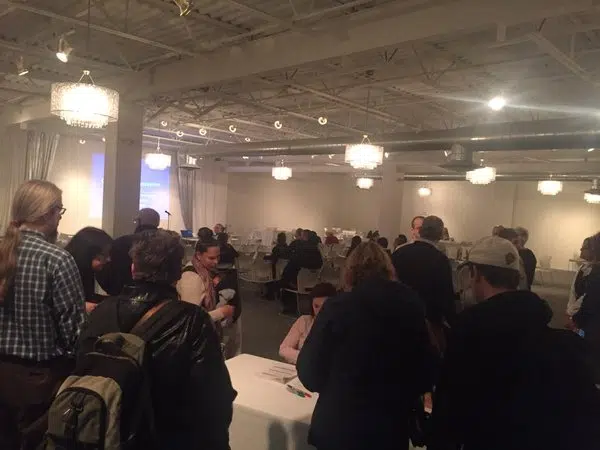 Goodwill Industries Retail in downtown London tonight are holding a Mayors Advisory Panel speaking about poverty. Community members have gathered tonight to discuss and share recommendations to solve poverty in London.
At the first community conversation on November 12th, over 100 Londoners attended sharing their views on gaps, barriers and solutions to poverty.
Community members are invited to the Goodwill Industries Retail in London to share their thoughts.
London wants to hear directly from the community to help make recommendations for real change.