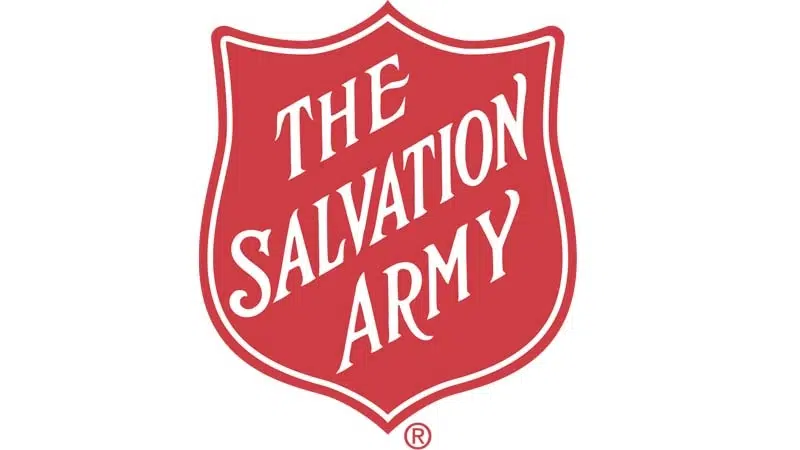 The holidays are tough, especially for less fortunate families.
Since 1882 The Salvation Army has helped families in need year round, but their biggest fundraising time is during the holidays.
Perron Goodyear is a Public relations Representative from The Salvation army, and says "During the giving season people are more likely to donate to organizations like The Salvation army."
Toy drives are located throughout the city in places including Masonville Mall, and White Oaks Mall.
The Salvation Army has 2 main campaigns: Kettle Campaign and The Holiday Hamper.
The Kettle Campaign collects donations up until Christmas Eve to support other campaigns like the holiday hamper.
Donations include: Money, Toys, Food, etc.
The Holiday Hamper distributes a gift card for a turkey or a chicken, food for Christmas dinner including Stuffing, cranberries, potatoes, and carrots. The Hamper also includes toys for children 12 and under.
"We want to make sure Londoner's don't go without with holiday season." said Goodyear, "But the need doesn't go away after December 26th."
The Salvation Army collects donations year round to support programs that run throughout the year.