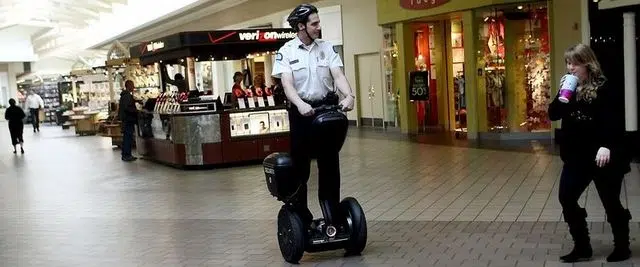 Everyone should be aware of mall safety. Especially during the holidays when the crowds are larger and crimes are more likely to happen.
In London not one specific crime is seen throughout malls however Constable Sandasha Bough says anytime throughout the year, car break ins happen a lot.
It is hard to spot theft in malls because each suspect is after different items and have different ways of acting out.
Mall safety is also a big topic for children to be aware of. A lot of crimes and even mall injuries include children. Constable Sandasha Bough gives tips for parents shopping with young children
Sorry, you have an invalid input for URL.
The best advice Bough has for shoppers is to be aware of their surroundings. If someone or something looks suspicious contact the London police. It is better to be safe than sorry.