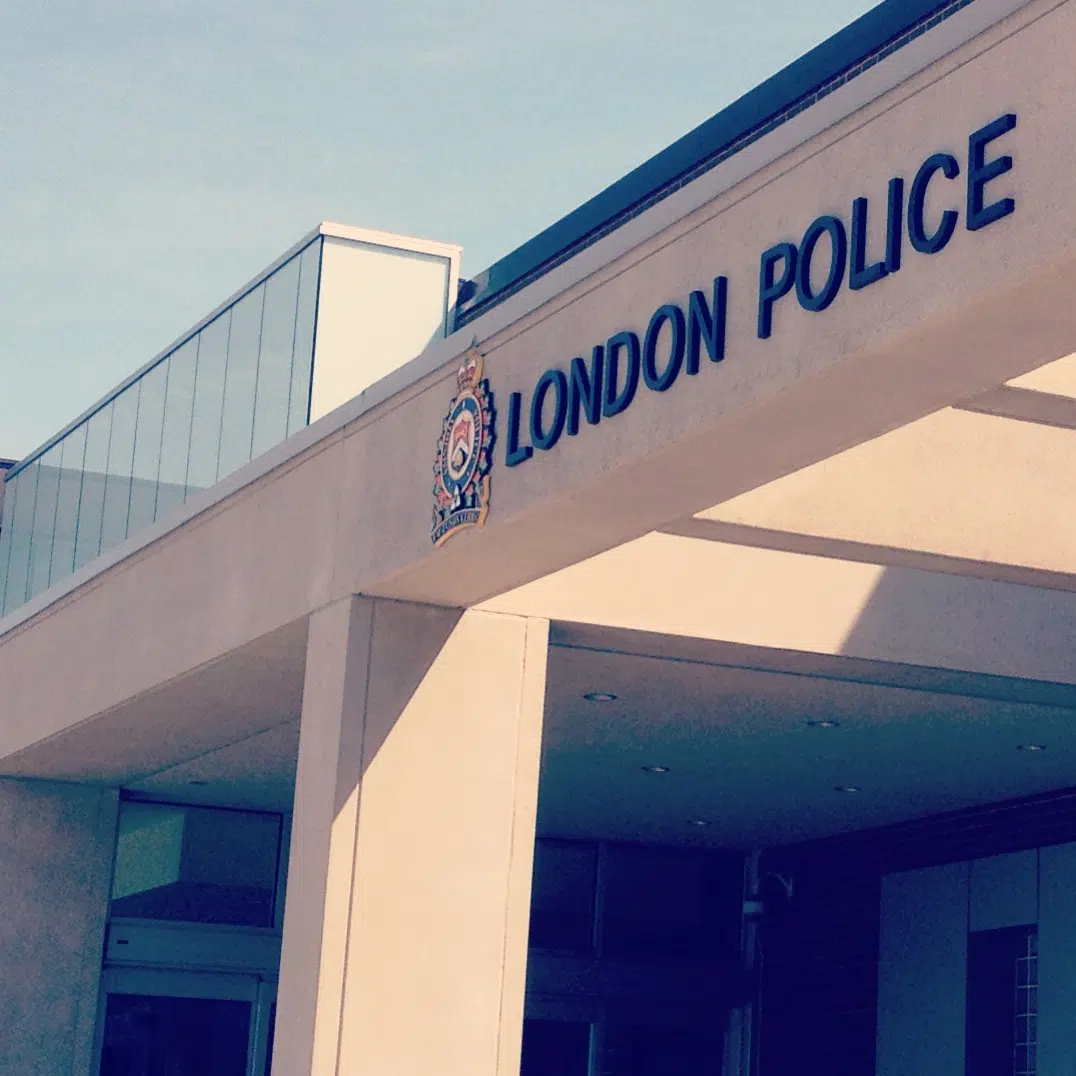 Ontario's Ministry of Transportation has a new legislation to make sure all drivers and pedestrians are safe. Drivers must yield to pedestrians at crossovers and at any area with a crossing guard, such as a school zones.
The new rules don't apply to the traffic and pedestrian flow at intersections, unless there is a crossing guard in the area.
"Crossing guards use roadways all over the place," says Sgt. Amanda Pfeffer, "They sometimes use intersections. They sometimes just use the white markings on the roadway. They don't often use crossovers, but they will use crosswalks."
Pfeffer says those who don't follow the regulations could face a $150 fine and demerit points if caught. "If it occurs in a community safety zone, it could be double that fine."
More information can be found on the Ministry of Transportation website.