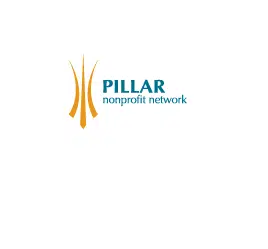 Susannah Gergich, the training and education manager of Pillar Nonprofit Network, says there are around 13 million nonprofit volunteers across Canada.
"Our sector couldn't exist without those volunteers that contribute their time and money," she explains.
Gergich adds nonprofits and charities make up for 11% of active economic activity and receive $10 billion in donations.
She says people should look at the fundraising efforts of a nonprofit, rather than the organizations' spending.
The third Story of the Nonprofit Sector will be held at the London Public Library Central Location on January 13. Steven Faul from Imagine Canada will also be at the event to answer any questions.