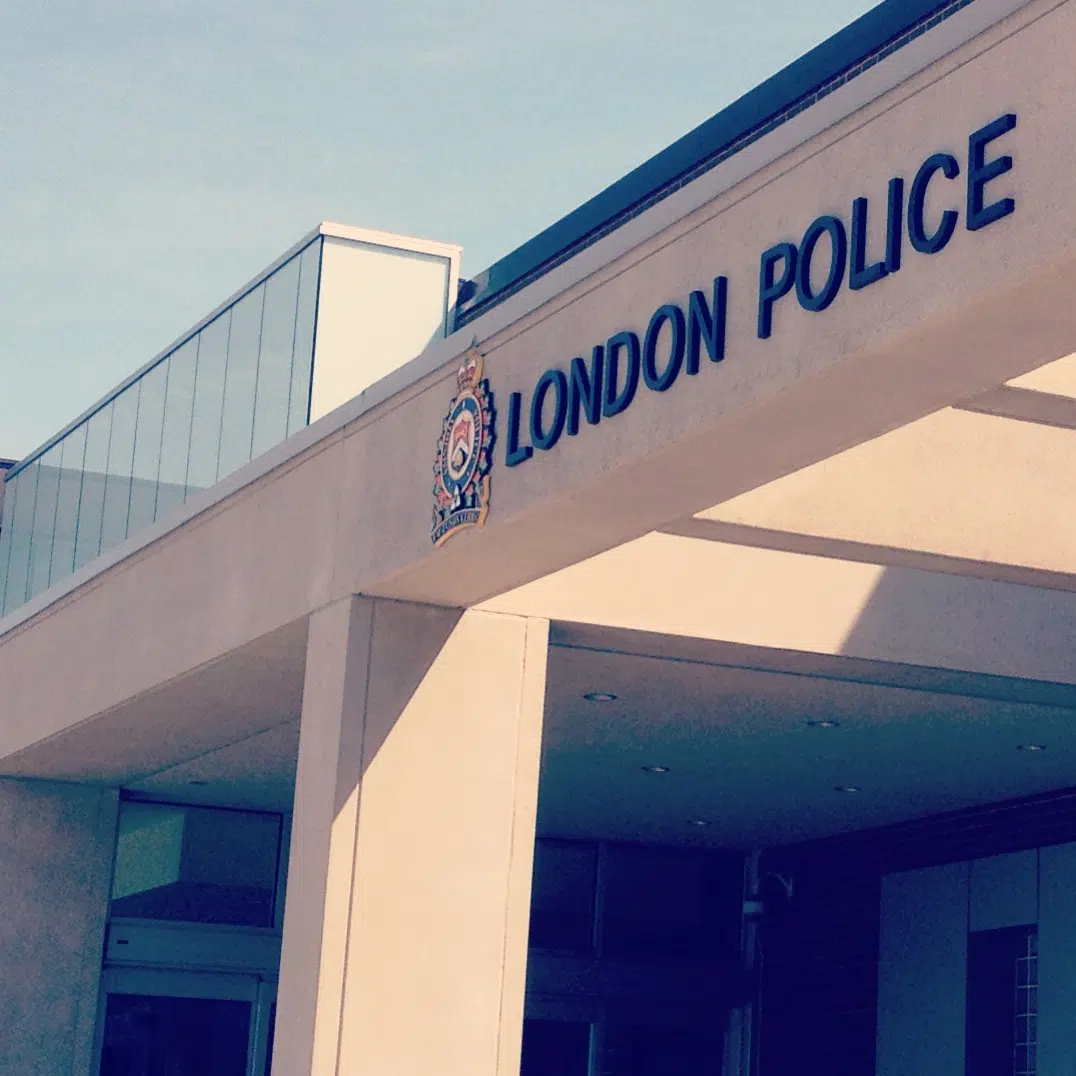 London Police are investigating after a serious crash took a man to hospital. A car left the leftbound lane of Oxford Street East of Highbury Avenue and struck a pole at around 6:47 p.m. on Wednesday.
A man was sent to hospital in critical condition.
Police have shut down Oxford Street East between Highbury Avenue and First Street.
Drivers are asked to avoid the area until it's cleared up. Officers aren't sure when the area will reopen.