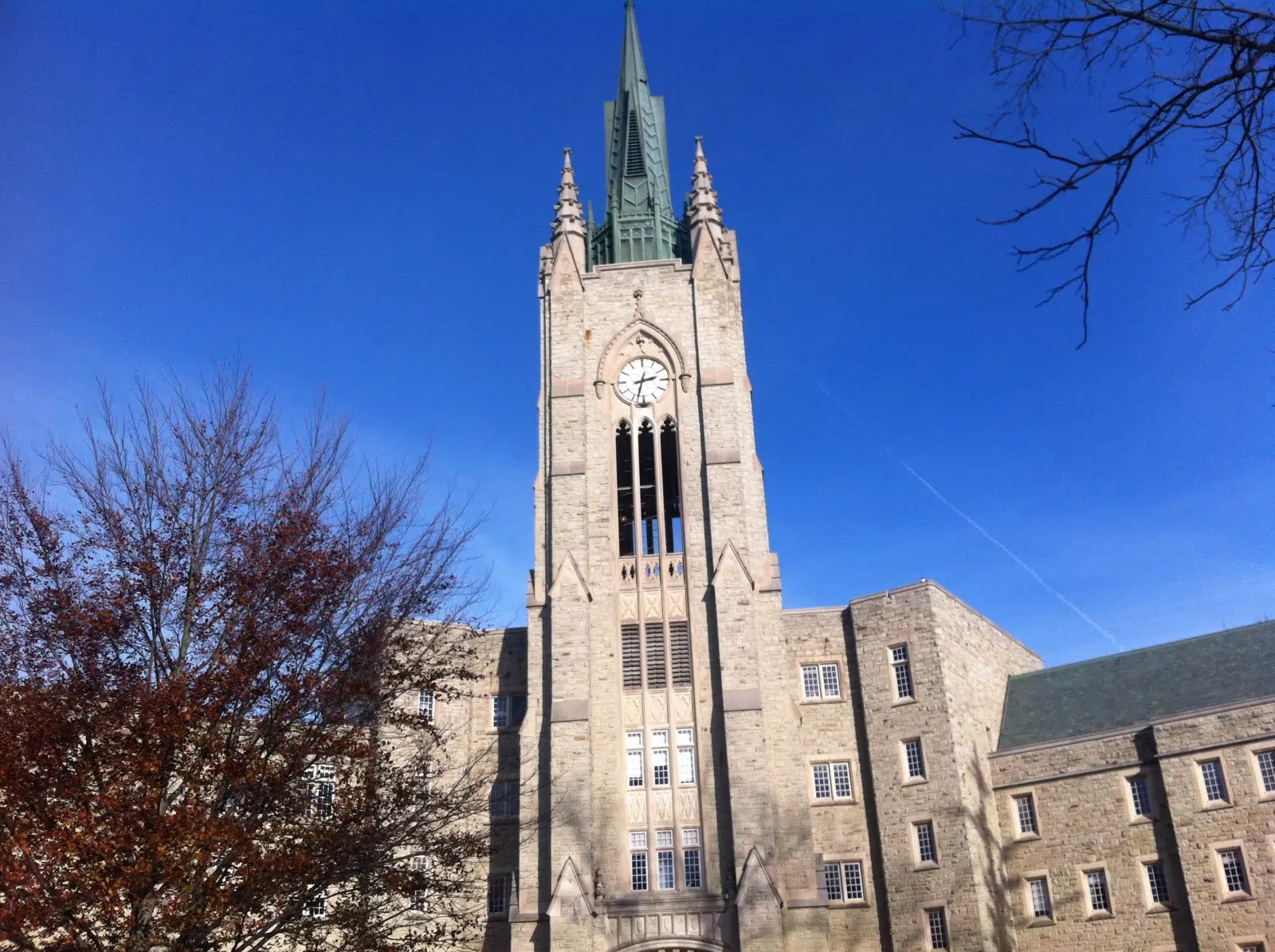 The London Youth Advisory Council is looking for a new Western Councillor. The position is in its second year running, and is unique to the LYAC. Similarly to the London City Council, each member of the council represents a different ward in the Forest City.
Current Western Councillor, Kyle Sholes, on the other hand, represents fellow mustangs.
He has enjoyed his experience so far, especially "Being part of a group where really, no idea is a bad one, where disagreement doesn't lead to argument necessarily, but rather to debate and meaningful outcome.
Sholes recognizes that Western students often are limited to a few areas of London. "We spend for or more years living in a diverse and vibrant, very lively city. Yet we often don't stray very far from either the 2 or the 6 bus line," he explains.
"One thing I've learned while on the council is that there are a ton of people, both within the Western community and the London community as a whole that want to tackle on this issue together."
He says events like  the Engage Western Conference are great networking opportunities, because he's able to meet people from Western and across London he hopes to bring together.
The LYAC is accepting applications until January 22nd at 4 p.m. More information can be found on their website.