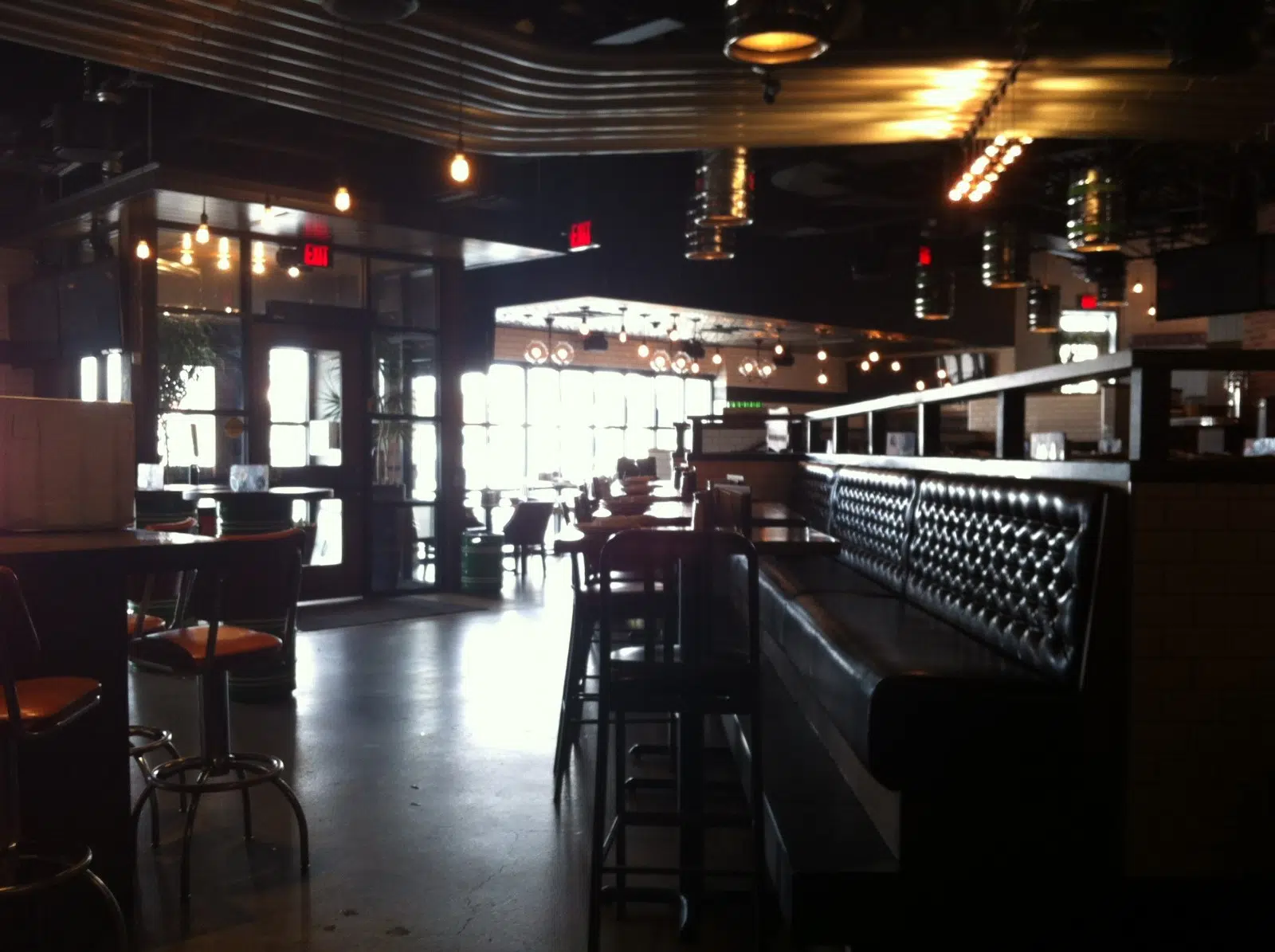 Beertown Public House is known to experiment. Their fusion tap blends beer and/or other drinks with other ingredients to present new creations. Their condiments and desserts are infused with beer.
"It's still good for children, because it's non-alcoholic, but it does give a little twist on what we are doing here," says Tom Bourbonnais, the General Manager of London's Beertown.
The restaurant is also known for presenting specialty beers from around the world. A beer infused with sriracha hot sauce will be part of the five-course dinner with Brooklyn Brewery, which Bourbonnais calls "a funky New York twist on beer."
He adds that more companies are trying out different types of fusion beers, with chocolate beers being the most popular. He says Granville Brewing and Flying Monkeys are catching on.
Bourbonnais says the restaurant wants to serve every kind of beer drinker, from those who enjoy craft beer, to those who are more comfortable with a fruitier fare.
Beertown will have their Brooklyn Brewery dinner on January 12.