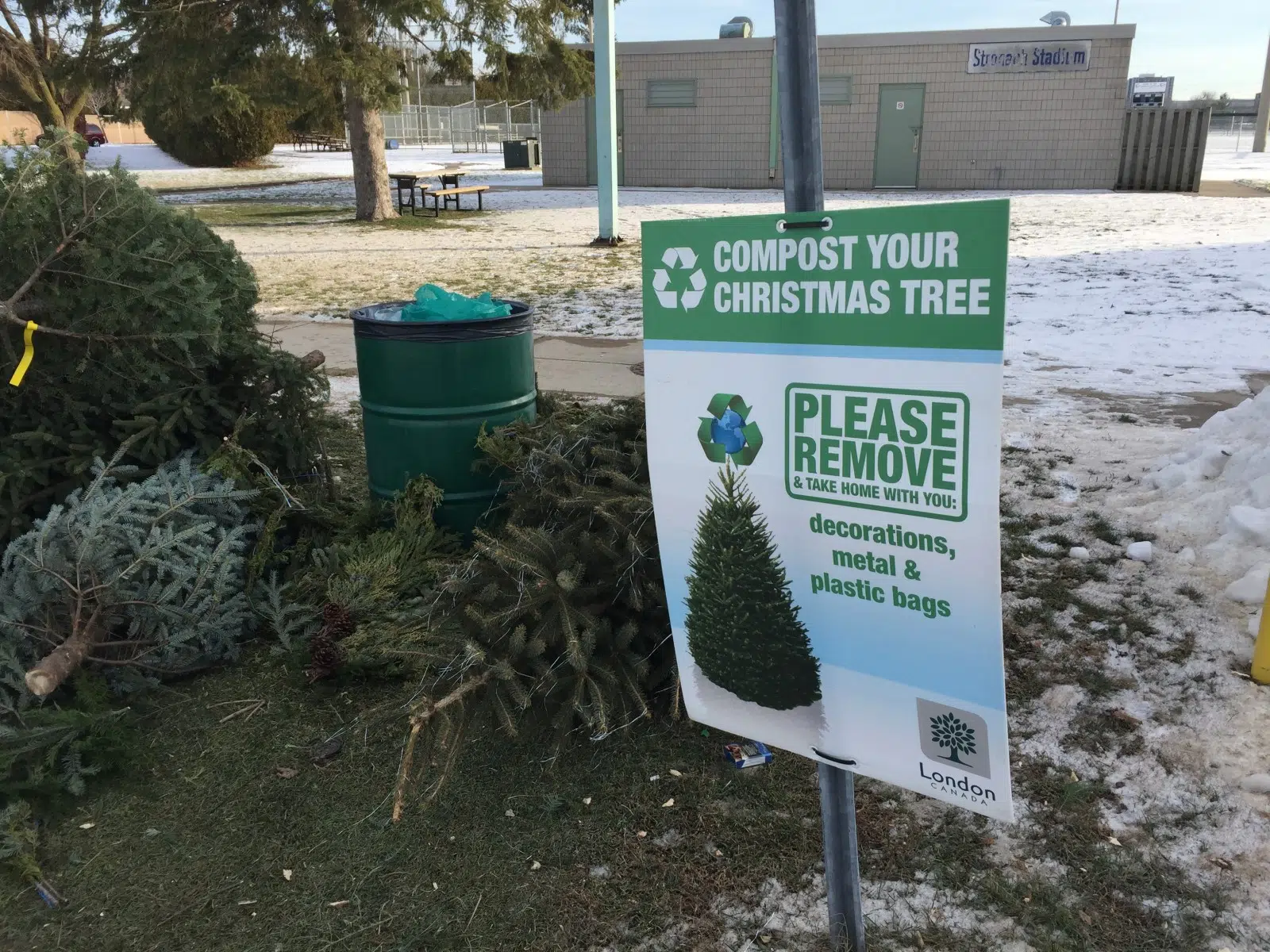 With the New Year off to a start and the Christmas holidays over, many people have already started to take down their Christmas decorations. Like years past, 6 different locations around London were set up to recycle your Christmas trees.
Although the recycle depots have now been shut down for this year, you can still make for an easy disposal of your Christmas tree with the yard waste program starting back up in March. Until then many Londoner's find the best option is to leave their tree in their backyard until spring has come and it can be disposed of. This also helps provide a shelter for local animals. '
It is reminded that the trees need to be bare, all decorations including tinsel and lights need to be removed from the trees in order for them to be properly disposed.