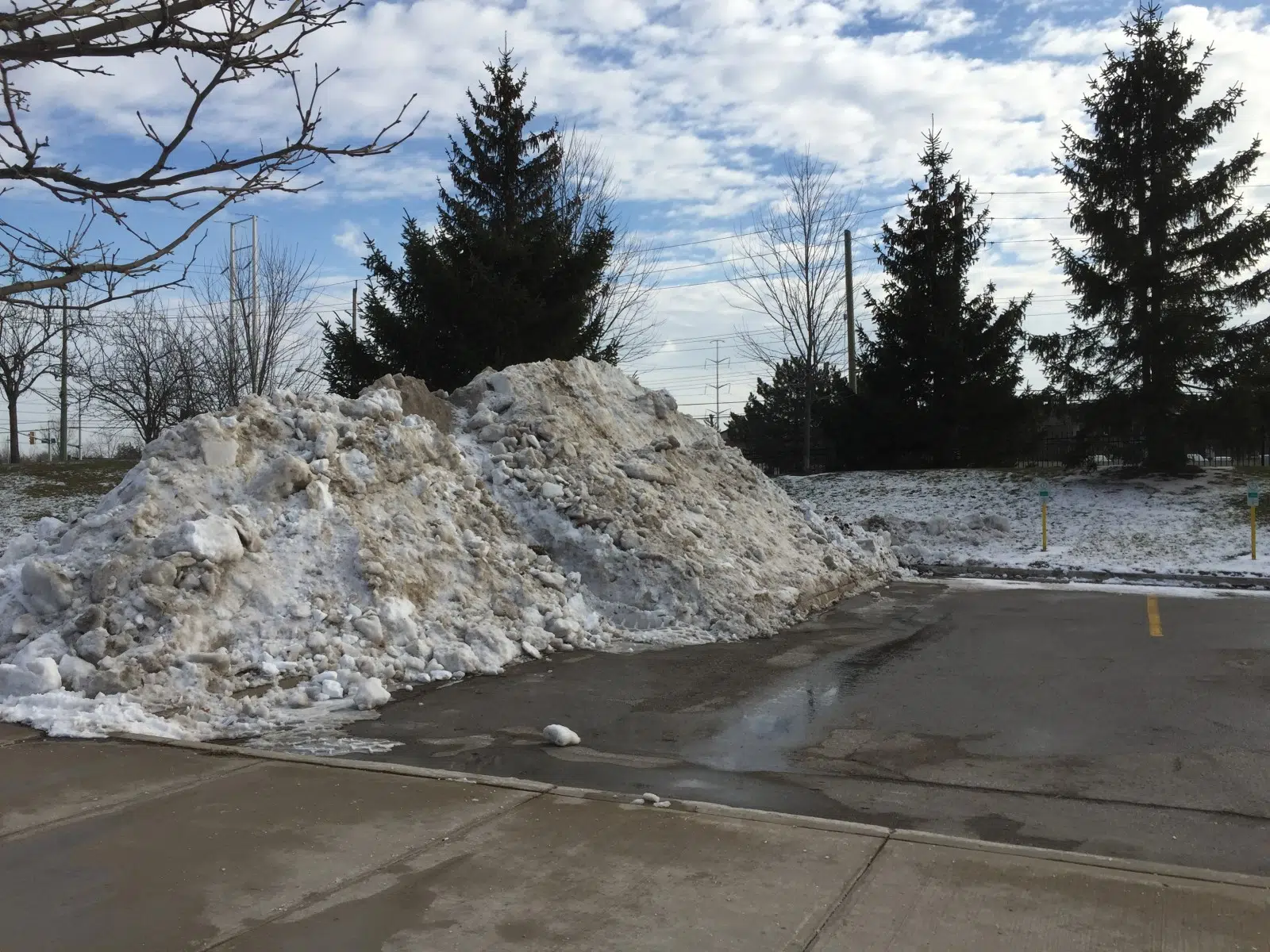 Snow and freezing temperatures could not come quick enough.
The milder winter has left some businesses deprived and looking forward to the winter Canadians have come to expect the last two years.
Josh Greenway is the Service Advisor at Hanford's Tire in London. He says sales go up every winter at their garage.
"We're finding as soon as the weather tuns the call volume goes up" and he adds that "over half of the tires sold come over the winter time".
Tourism industries such as Boler Mountain and Agriculture like ice wine are finding it difficult to keep up production.
One of the benefits of the rather mild weather thus far is that the City of London is on pace to be way below their $12 million snow removal budget, and this will save tax dollars.