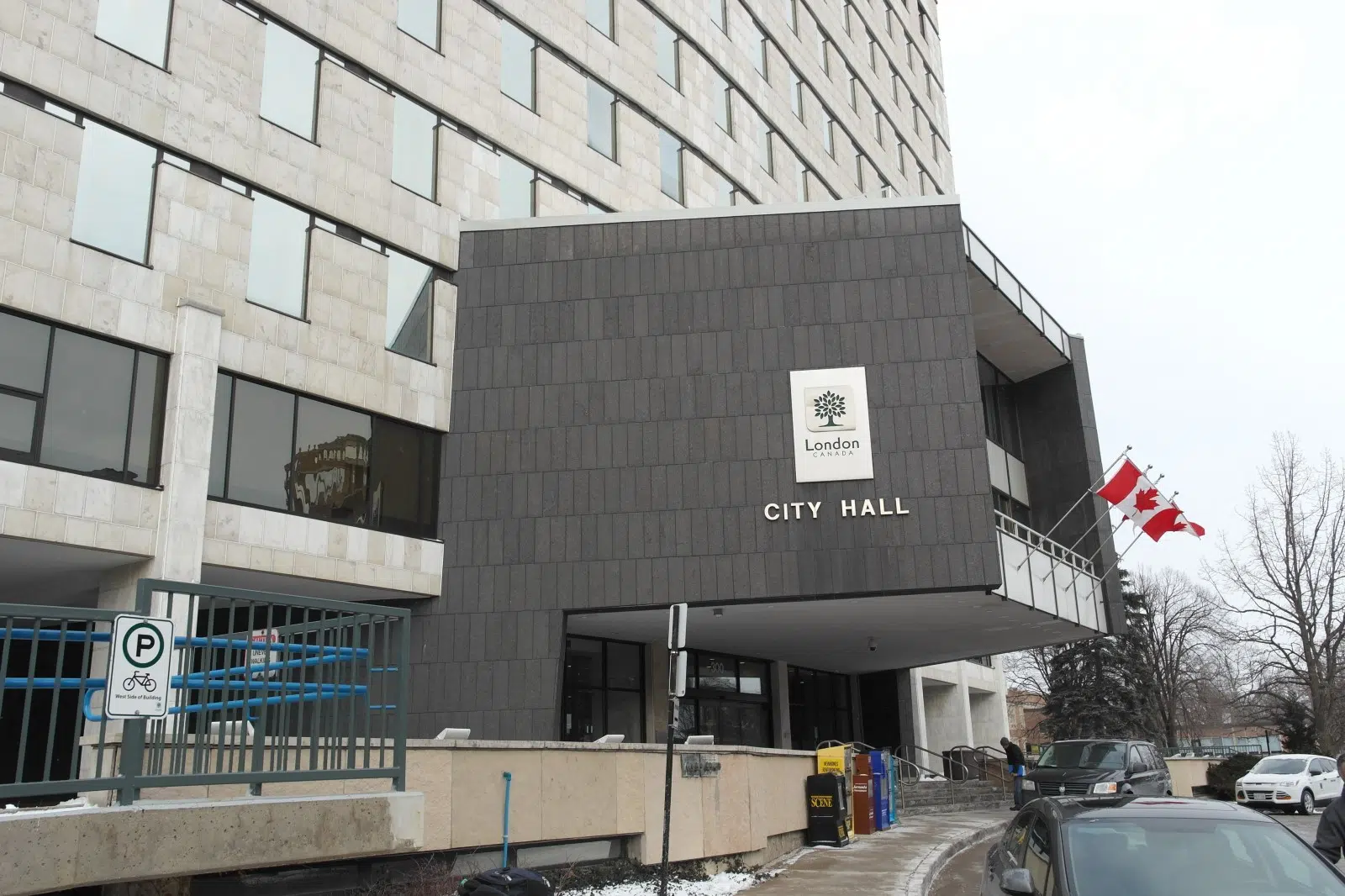 The City of London has introduced the multi-year budget draft covering 2016-2019
This is the first time the city is looking to approve more than one year.
The draft is looking for a of 2.9 per cent annual increase to the average homeowner's taxes; this means 71 dollars more. Although, this increase could climb up to 85 dollars (3.1 per cent,) depending on the review and approval of different strategic investments.
There's currently 23 investments to be consider, with some of them being:
Dundas place: the project to make a section of Dundas St a flex street for 15.6 million dollars.
London homeless prevention and housing plan 2010-2024 for 3.8 million dollars
"Back to the River project" (This program is not totally funded by the taxpayers.)
When it comes to water and wastewater & treatment, the city sees an impact of 11 and 14 dollars respectively.
Mayor Matt Brown was pretty optimistic after the draft was tabled: "This strategic plan reflects the hopes, the dreams, and the aspirations that Londoners communicated to each and every council member during the course of the 2014 election."
Mayor Brown said they will try and look for savings across their areas of operation in order to keep the increase to get to 3.1 per cent: "This a billion dollar annual budget. It's reasonable for us to assume that there's savings and efficiency that can be found."
The draft will go into a two months review period, in hopes to have a final budget by March 10th, 2016. During this time, Londoner can get involve in the development of the budget in different ways:
Attending to one of the "build a budget" workshops. They will take place at Goodwill. One session will be done on January 16th from 10 am to noon. The second one will be on January 20th from 6 pm to 8 pm.
Attending to one of the public participation meetings.
Joining the conversation using the hashtag #LdnBudget 
Learning more at www.buildabudget.ca
Watching budget meetings live streams