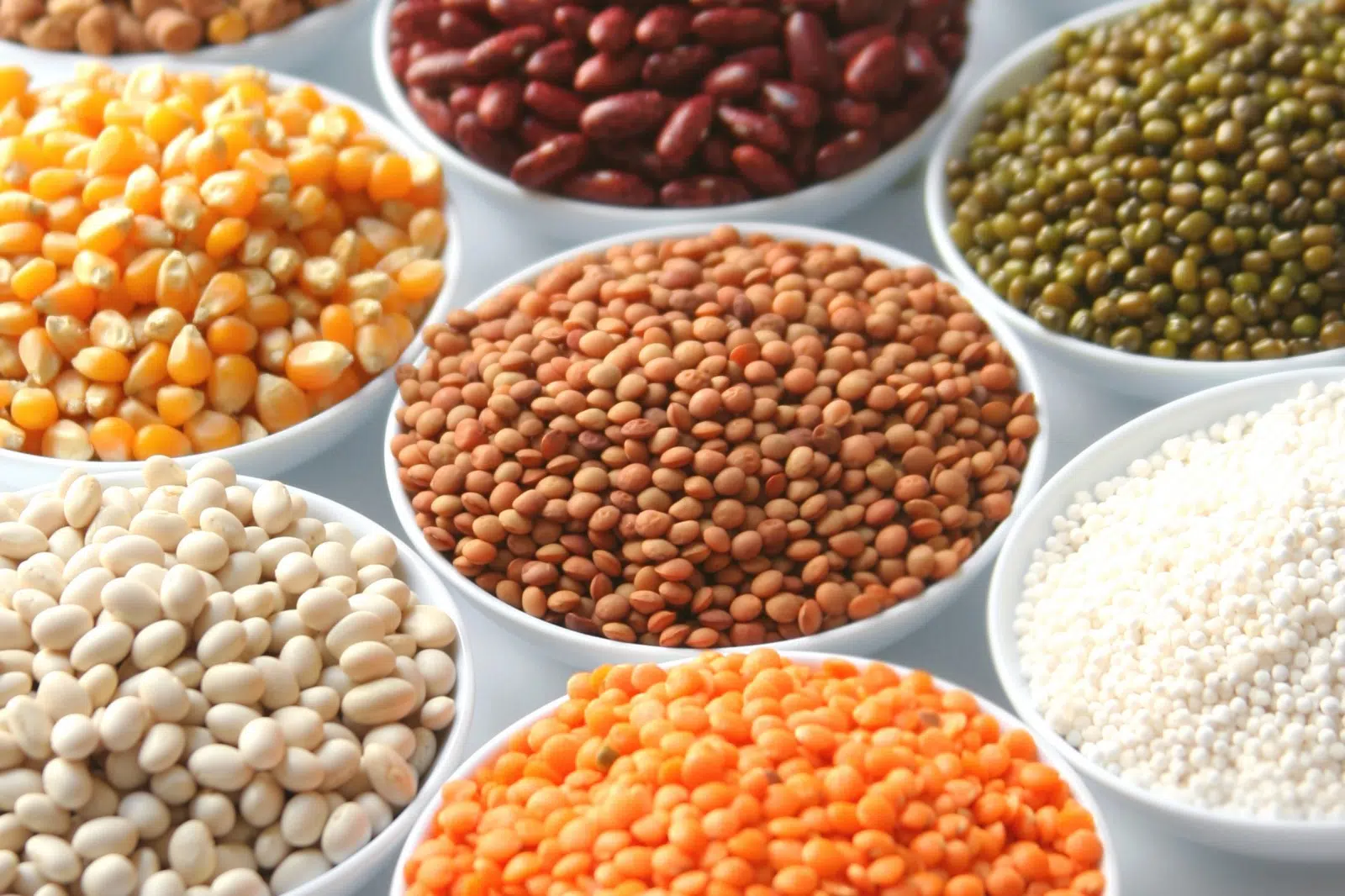 Pulses are on the rise this year as they are getting noticed for the nutritional benefits.
Pulses are apart of the legume family and are considered dried seeds.
Pulses are very high in protein and fiber, and are low in fat. Pulses are nitrogen-fixing crops that improve the environmental sustainability of annual cropping systems.
Celebrity chef Michael Smith is challenging people all across North America to take the Pulse Pledge. This pledge encourages people to eat more beans, peas, lentils and chickpeas. As little as half a cup can make a big difference in ones diet.
Tracy Jones Food and Nutrition Management Coordinator at Fanshawe says pulses are becoming so popular now because they are in our top 10 commodities that we do produce here in Canada.
They are a great food source for keeping our digestive tract clean and healthy in order to function everyday.