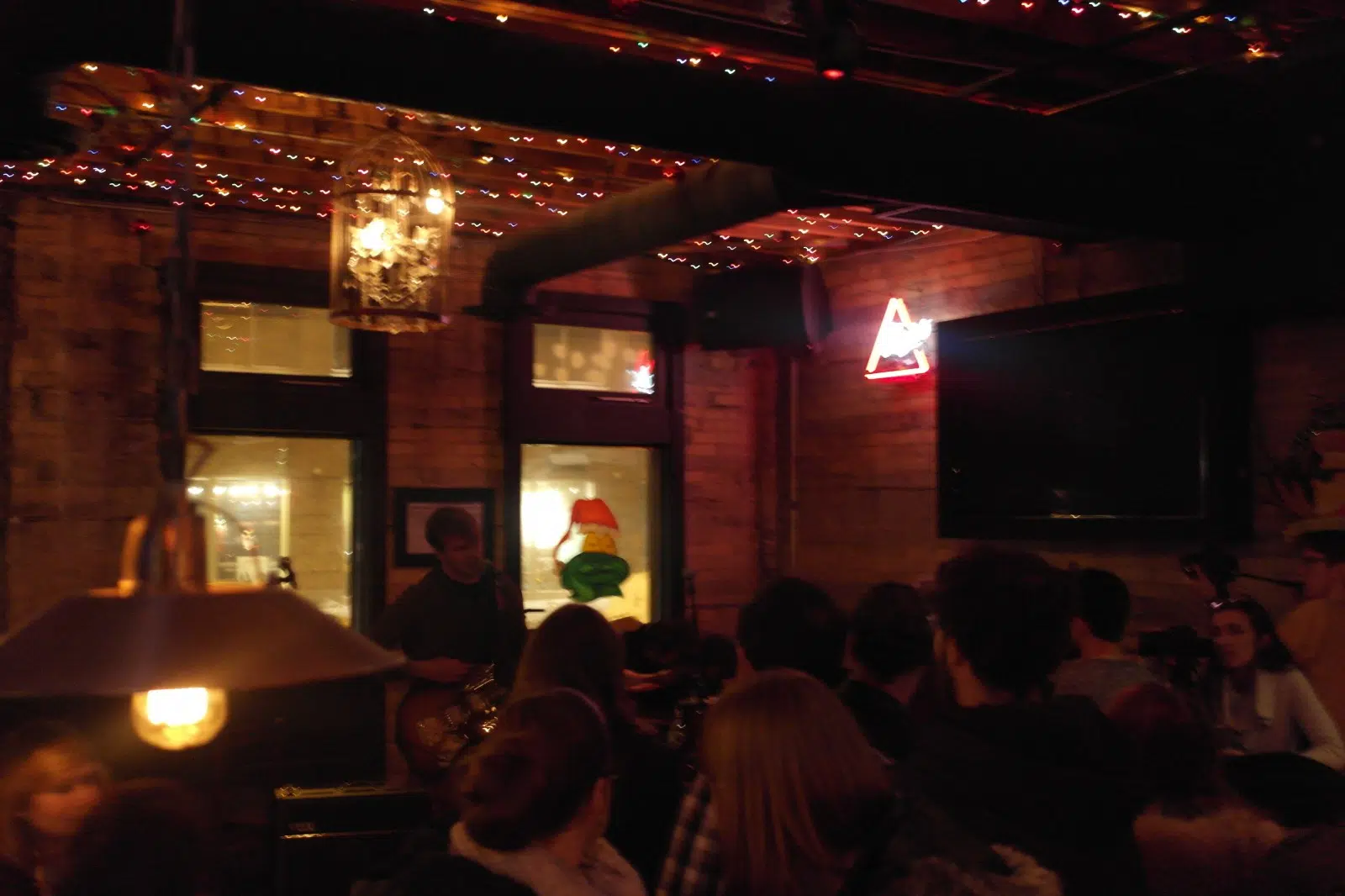 The London Covers contest is looking to crown London's next music star, giving them the opportunity to make a music video, tour across Ontario, and much more.
The top 10 finalist event took place at The Barking Frog last night (January 13th), and now the final voting round is underway.
Celtae Lynne is one of the participants fighting for a place in the top five finals taking place at the London Music Hall on January 27th.
"I guess I'm here because I'm super passionate about music because it allows me to make feelings into something tangible and beautiful" said Lynne while preparing to for her set, "If I'm the lucky winner that will be amazing, but I feel like there's a lot of people here is really talented so there's no telling on who will win."
Jordan Sojnocki and Justin Brown created this contest because they wanted to see London's music scene expand. "We looking to give an opportunity to local artist, that wouldn't otherwise had. So, we partner with different local organizations to provide them with the tools that they need to kind of succeed and advance their career as an artist" said Brown while talking about why this contest is important for the community.
The top five will be announce in the contest Facebook page, and voting takes place at their website.