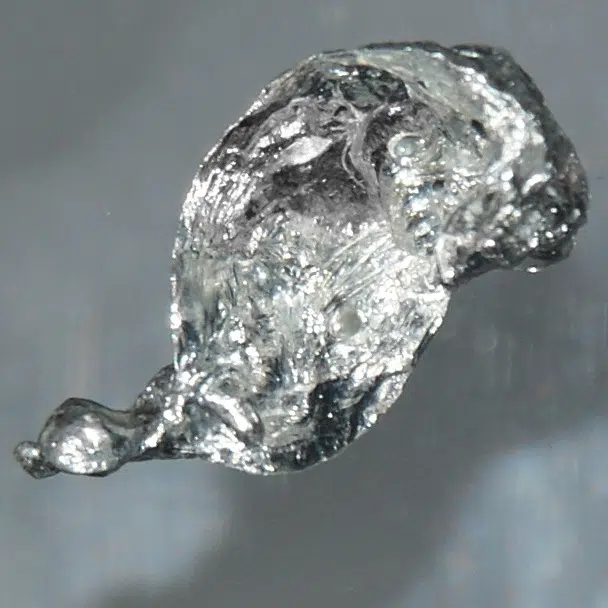 Cheap jewelry can be an easy way to dress up and look good, but  A recent investigation by CBC's marketplace has found that some fake jewelry products being sold at Ardene's and Aldo clothing stores contained high levels of cadmium, a naturally occurring element that is highly toxic when ingested.
Now while most adults know not to stick things in their mouths, children can be different.
"Kids, notoriously, are at a higher risk because they are more likely to put things in their mouth, and the mouth gives you the direct access to the internal aspect of the body" says Randy Walker, a public health inspector with the Middlesex London health unit. Walker adds that skin contact with heavy metals are not nearly as dangerous as ingesting them, but can still pose a risk over long periods of time.
Walker also emphasized that the best option for someone who suspects exposure is to check with your physician as soon as possible.
The government of Canada has set strict limits for the trace amounts of heavy elements that are in all consumer products.