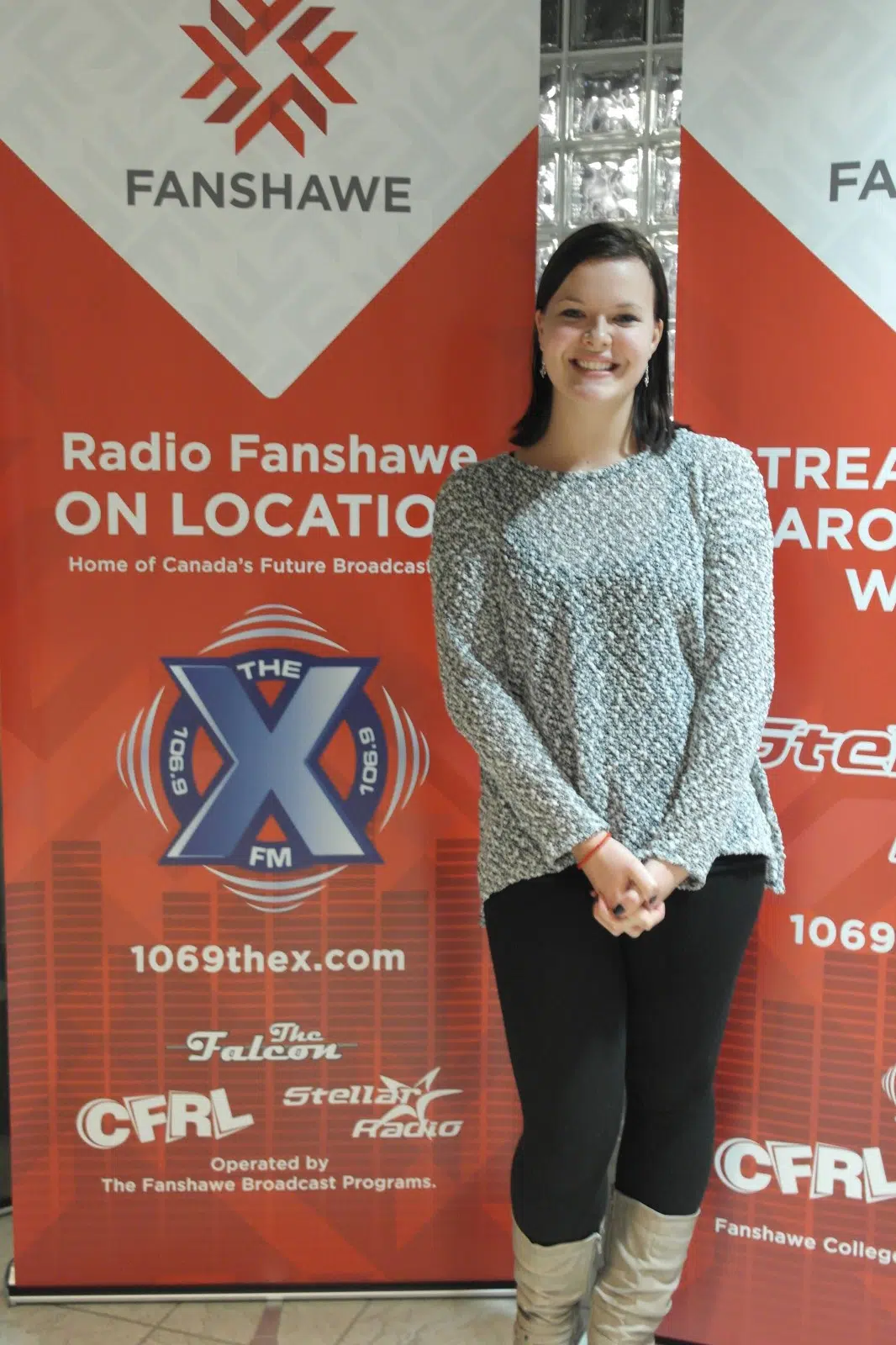 When Katie Flynn auditioned for the AEDO program, an opera program that gathers singers from around the world, she went without hopes to get a big part.
"I thought maybe chorus or something, I might get something like a small part like that," said Flynn, "But when I opened the email and I saw I got the lead role, I honest to God couldn't even believe it, and I didn't understand it at first. I saw 'you got the role of Radamisto in Radamisto'."
Flynn was offered to go to Italy to be part of the program, rehearse six days a week, and learn Italian. The problem is that she needs six thousand dollars to do so.
She explained, "The program costs three thousand euros which is about forty-three hundred Canadian, and there's also the flight… When you added all up is pretty much six thousand dollars."
So, she created a Facebook page and a blog to get her story out there.
Flynn said, "I really hate just saying 'I need money, give me money'. No one wants to do that. No one wants to say that, so pretty much what I'm saying right now is I'm asking for any kind of ideas to make this money."
Flynn said "I feel so incredibly lucky and super excited. This will be such a huge experience for me that I have always wanted and dreamed off."
Flying has a go-fund-me campaign, and will host a benefit party in Chatham to raise the money: "It will be held at the Moose Lodge on February 26th, and will have a buffet of Italian food, karaoke, a band and me performing a few Italian opera arias".
You can hear Katie sing a opera here.