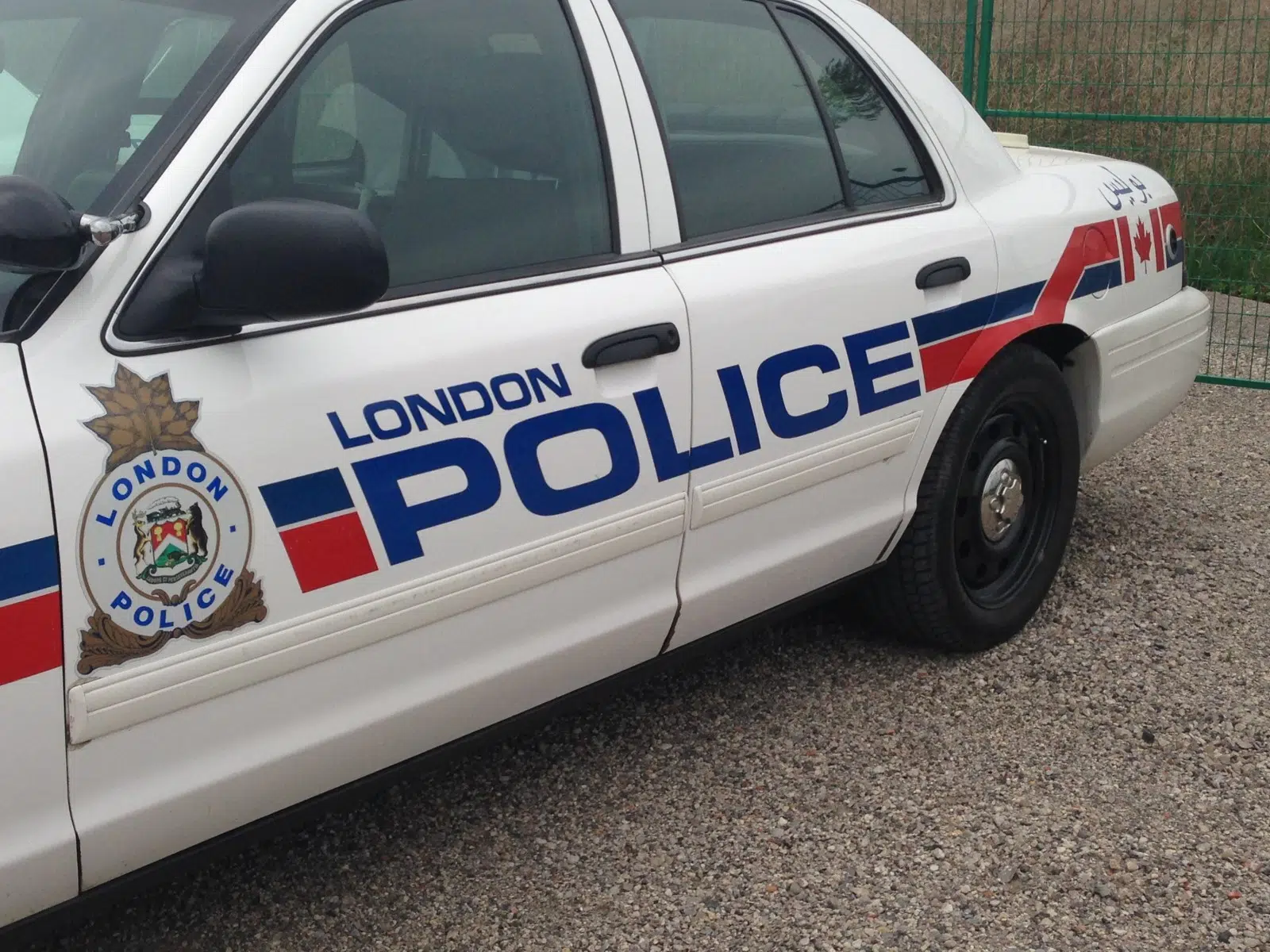 A shooting early this morning has left one man with a non-life threatening injury.
London Police Service responded to the shooting at 1:30 AM, where the man was found with a single gunshot wound was found at 1165 Oxford Street East.
The man was taken to hospital. No arrests have been made yet.
The Major Crime Section is continuing their investigation and asks if anyone has information about the incident, to call London Police or Crime Stoppers.
More  information as it becomes available.