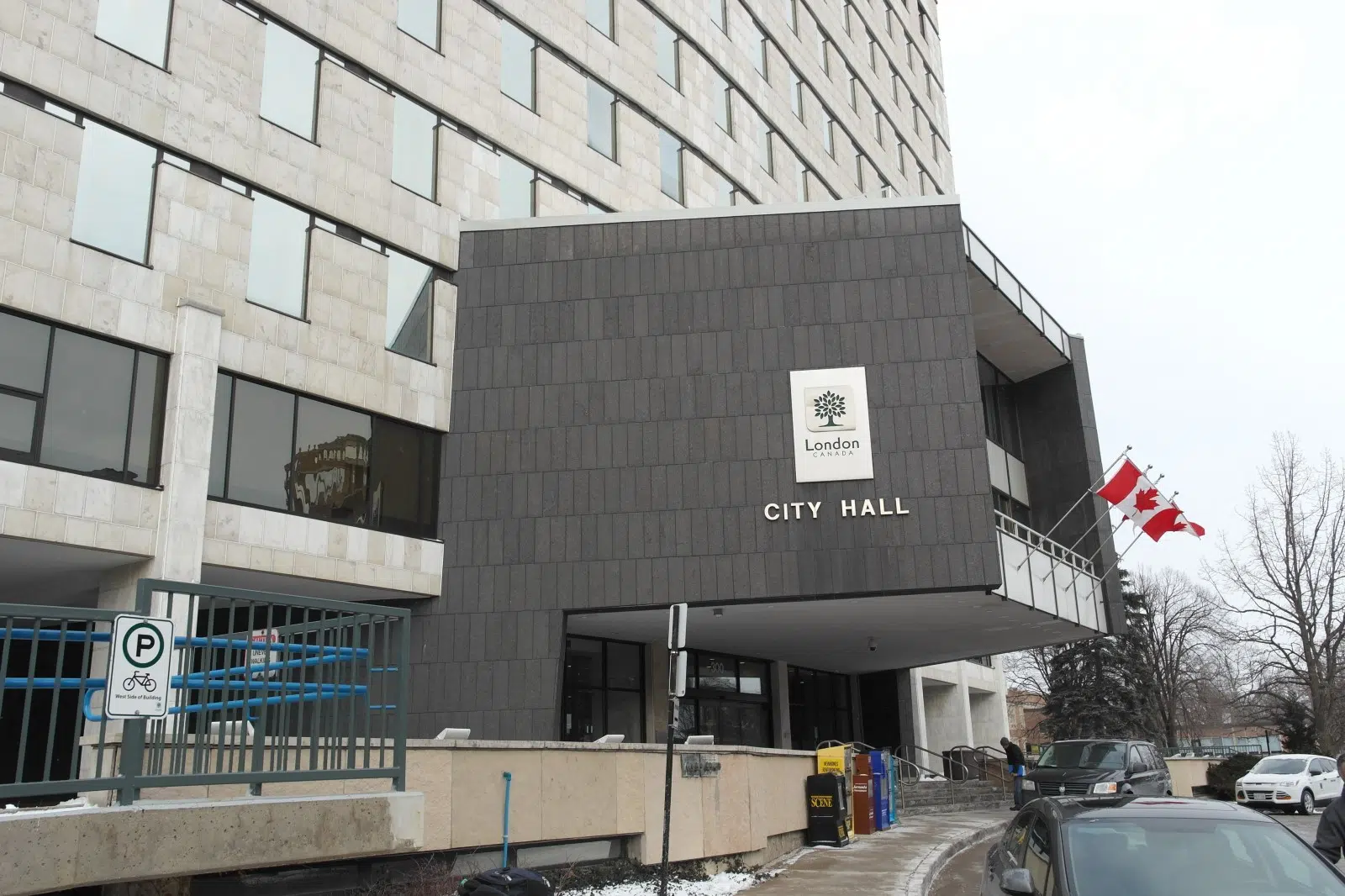 City officials and the London business community met at the downtown location of Western Continuing Studies.
The London Plan is a 20 year strategy for the betterment of the city as a growing metropolis.
The main topic of discussion was the city's intention to move forward with plans to install rapid transit.  The city would like to install rapid transit access up Richmond and along Oxford Street.
The routes will end in the major areas of the city; Fanshawe, Wonderland, Masonville, and White Oaks.  The highest demographic of rapid transit users are expected to be students travelling on the busy "L" between Masonville and Fanshawe.
More information has been published on the City of London "Shift" website.
The overall cost of a hybrid system in London would cost about $900 million.  City representative are presenting a figure of $40 million/ km.
The changes will create a few years of congestion in the downtown core, however, it will be necessary for the population increase expected over the next 20 years.