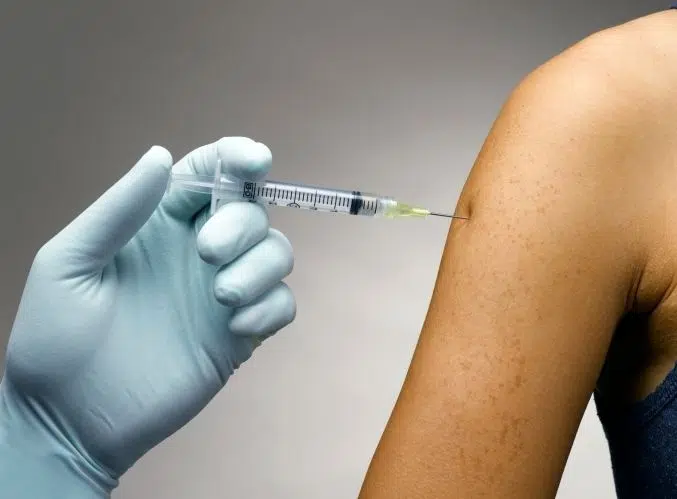 With the flu rating so low for this time of the year, people are starting to question if they should be getting their flu shots at all. Only seven flu cases have been confirmed this season, compared to years past where at this time between 80 and 100 cases are usually found.
Pharmacies across London are still offering the flu shot, and will continue to do so as the flu season does not end until May. There is still plenty of time for the virus to surface.
The flu shot not only protects against just the flu, but also many other common cold viruses people experience throughout the year. The Middlesex London Health Unit recommends getting the flu shot as soon as possible since it takes approximately two weeks for the vaccine to start working.
Click here for more information on the flu shot and where you can get yours.