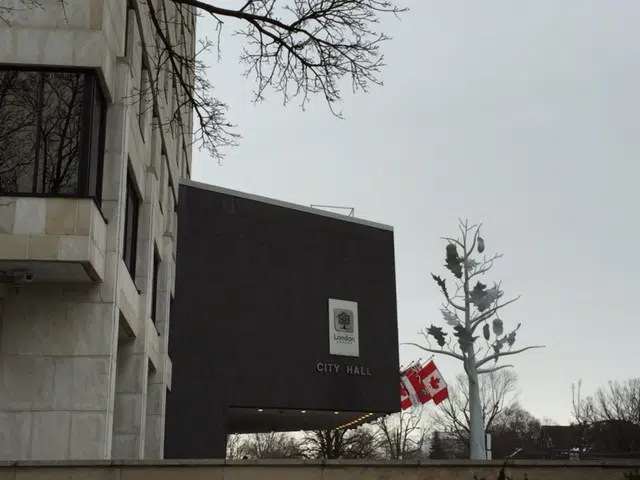 The New Year is upon us and 2016 is almost three weeks in. With a new year, comes new initiatives and this includes the budget.
You're probably asking yourself, why is the budget new? Doesn't city council always do a budget every year? Yes, city council does implement a budget every year, but this year instead of preparing it for one year, they are preparing it for 4 years at $3.5 billion.
Jesse Helmer is a City Councillor for Ward 4 and he says there are many business cases in 2016, including increasing the urban forest, rapid transit projects and increase funding for homelessness prevention.
Which initiative do you support?
Poll closed: Jan. 26, 2016 @ 12:00 AM