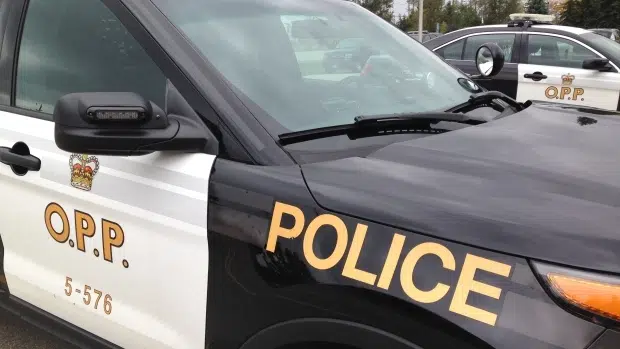 OPP say that in late December a Thames Centre resident received a phone call telling them to go a website filled with personal information, such as bank accounts and balances, and distribute money to specific locations. Police were called once the payments started to go overseas.
Police add another resident in the area reported computer fraud. After a resident had their computer hacked, they contacted the number provided. They were asked to pay to remove malware, and a second payment was asked.
Constable Liz Melvin says some people may feel embarrassed about reporting fraud. However, she says it's the best thing to do, so police are aware of how often fraud is happening.
"Scam artists can target people of all backgrounds, and we've got a number of different types they will produce," she explains. She lists internet fraud, health cures and fake lottery tickets as some examples, but says that new ones pop up all the time, including bank and computer fraud cases.
Melvin adds to visit the  Canadian Anti Fraud Centre website to report fraud cases, or contact Crime Stoppers if you wish to report anonymously.