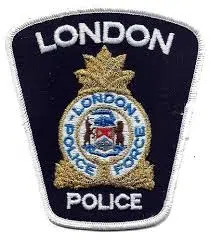 The campaign is about crime prevention in off-campus housing for students, both at Western and Fanshawe.
The London Police and Western's Student Council have worked together to promote safety for students not living in residence.
It's reported that crime, such as break and enters have reduced drastically.
There was a target initiative over the winter break, which is reported as having no B&Es, plus neighbouring areas also saw a decrease in criminal activity.
The Lock Your Door campaign encourages people to move their portable valuables to a safer location and to lock your windows and doors.
London Police encourage everyone to report any suspicious activity in their area, and to secure any valuables that could be easily stolen.