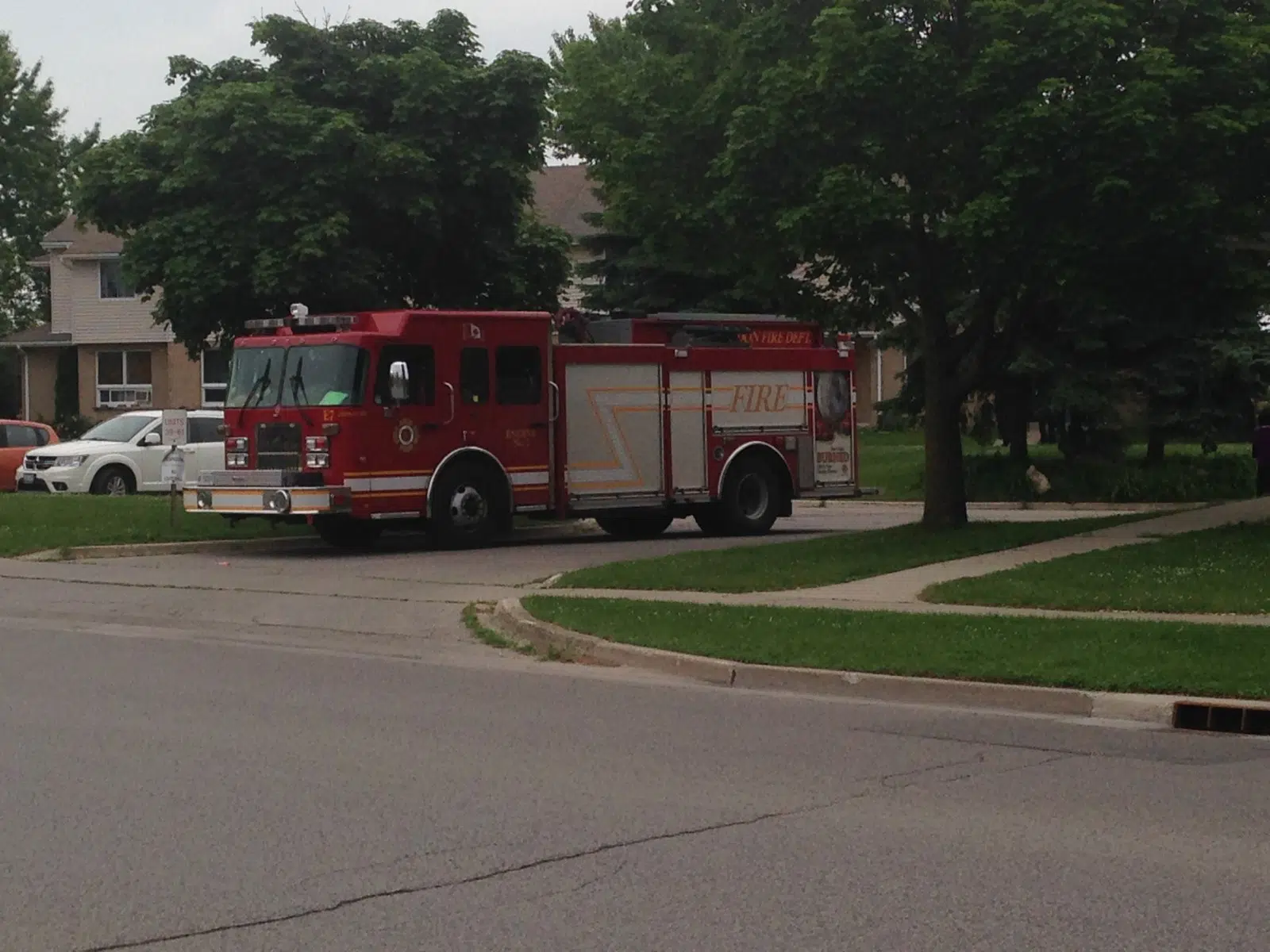 The London Fire Department is reminding the public to not go into a burning building to rescue belongings or pets.
This message comes in light after a man was sent to hospital facing burns to his hands and feet after trying to go back into the blaze to rescue his four pets.
Fire officials were sent to 168 Hale Street after reports of a structure fire. The blaze was mainly contained in a hallway and bathroom area.
The London Fire department was able to rescue three dogs and a cat from a burning house after it was engulfed in flames.
"If there is a fire inside your residence and that you have managed to get out, don't get back in, once you evacuate a burning building, it is important to not go back inside," says Deputy Fire Chief of the London Fire Department Brian McLaughlin.
"The pets are in good condition right now from the information I have."
Fire officials are still investigating the cause of the flames and the damage is estimated to be worth around $100,000. The pets are in good condition, while the man was sent to hospital for treatment to the burns.