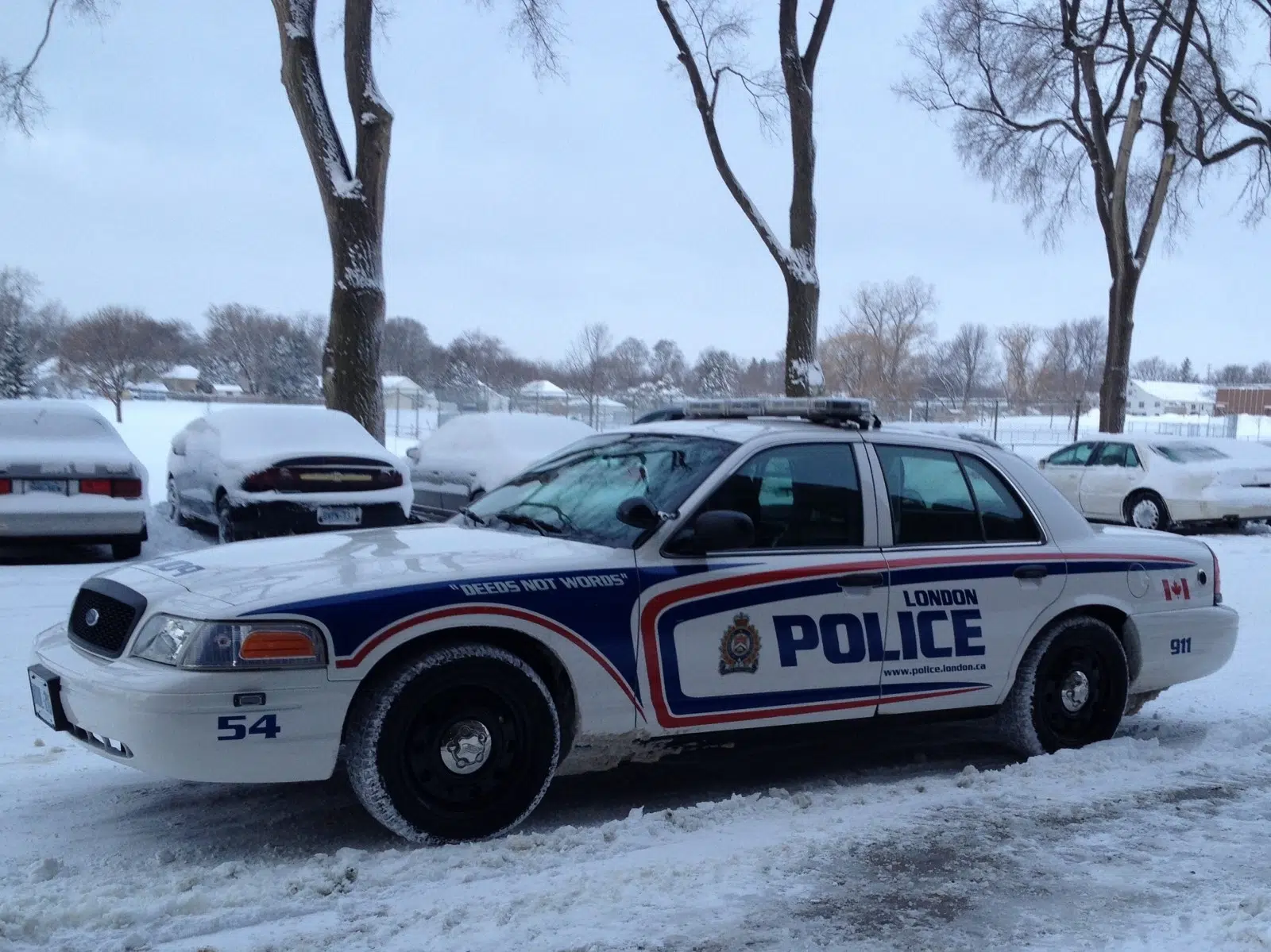 London Police are currently investigating after a female pedestrian was struck and killed by a vehicle.
Police received word of the incident that took place near White Oaks Mall.
When they got to the scene, police found a 71-year old woman without vital signs. She was immediatly rushed to hospital and was pronounced dead.
Police have not released any information about the victim or about possible charges the driver might face. Anyone with information is asked to contact police at (519) 661-5680 or you can anonymously call Crime Stoppers at 1-800-222-8477.