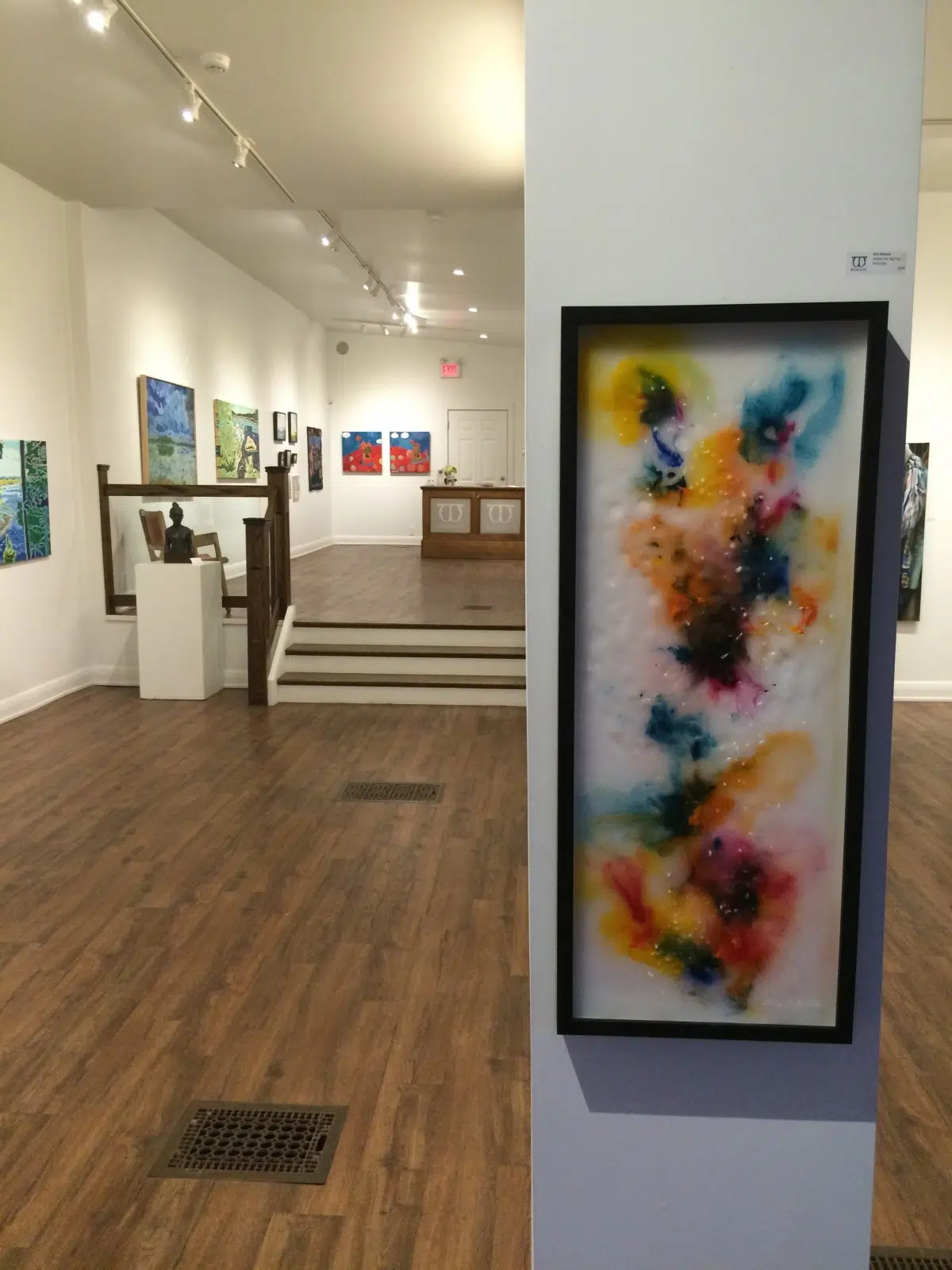 Westland Gallery is having a Textual Show beginning on January 26th and going until February 13th.
The gallery will showcase art from local artists. The artwork is made out of various different materials, including wood, ceramics, wax, and different styles of painting.
The gallery is put on to support local artists and allow them to express their message through their art. Some of the artwork will be for sale.
There will be a reception taking place on Friday, January 29th at 7:30pm where the artists will be able to speak to visitors to the gallery about their works and the meaning behind them.
There will also be an "Artists Talk" event happening during the exhibition on February 7th at 1:00pm. There will be more artists at this event to talk about their process with making artwork.
The gallery is located at 156 Wortley Road in London and is open from 10:00am to 6:00pm.
More information about the gallery and it's Textual Show can be found here.
Examples of some of the artwork showcased can be seen below.
Westland Gallery's Textual Show