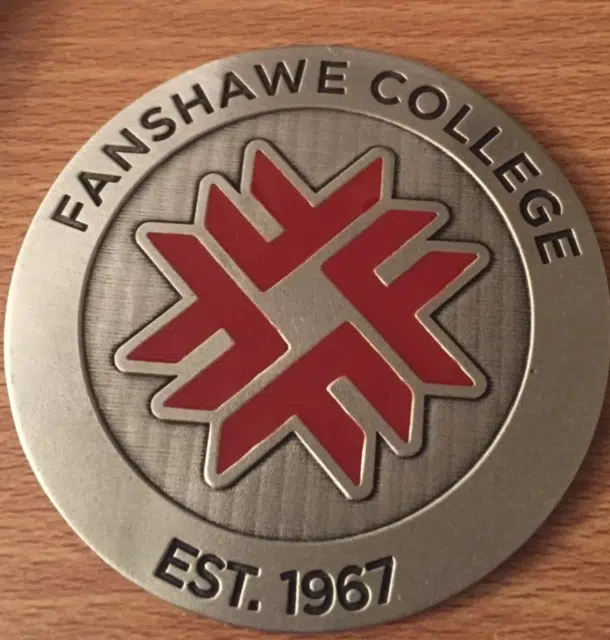 Algonquin & Niagara College both have satellite campuses in Saudi Arabia. The programs being delivered  in Saudi Arabia are for men only.
Fanshawe College currently has zero satellite campuses. Fanshawe did contemplate on having one in Saudi Arabia, but didn't go for it in the end.
Wendy Curtis is the Executive Director of International at Fanshawe College and she says that Fanshawe opted out on a campus because of the complexity of the issue.
"There are many layers to consider when delivering something overseas, says Curtis.