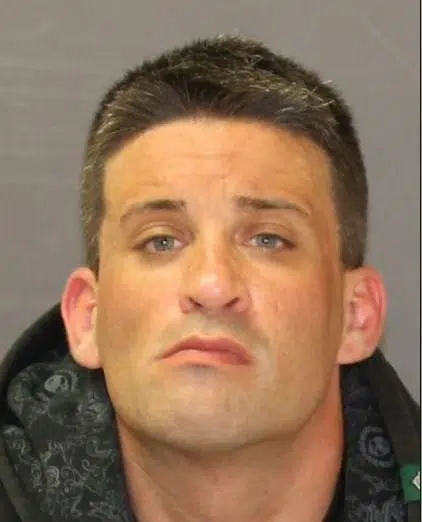 London Police have released the identity of the latest 'Wanted Wednesday' criminal over social media.
This week, police are asking the public to help them to locate 34-year old Cory Senese of London.
The 34-year old Senese has been charged with two counts of failure to comply stemming from sexual assault charges.
If you see him, you are encouraged to contact London Police at 519-651-5670 or you can anonymously call Crime Stoppers at 1-800-222-8477 (TIPS).