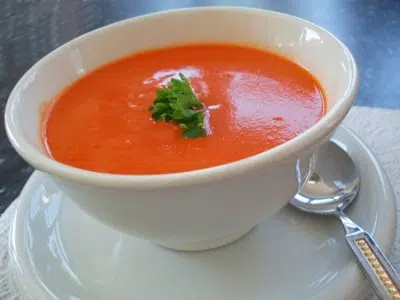 This Sunday LondonSOUP is holding their fourth annual sustainable business microfunder event at the Covent Garden Market. People interested in proposing an original idea for a business concept mico-grant are encouraged to submit their ideas as presenters before the weekend.
LondonSOUP in collaboration with Sunday Soup are looking for people with ideas surrounding sustainable agriculture, development, business, society, or production.
Gary Zavitz, Co-founder of LondonSOUP says that they have started to see a trend of a lot of the same things. They are looking for people who will stand out from the crowd this year and offer them something new. Zavitz says that people should be stepping out of their comfort zone.
If you don't have a business idea, you are still encouraged to come out. Guests can enjoy a bowl of soup before the business ideas are pitched by fellow Londoners. Once all ideas have been pitched guest may drop their spoons respectfully into the appropriate area to vote for which business idea they would like to see come to life.
For more information on the event you can click here.
Or you can visit the Covent Garden Market this Sunday at 5:30