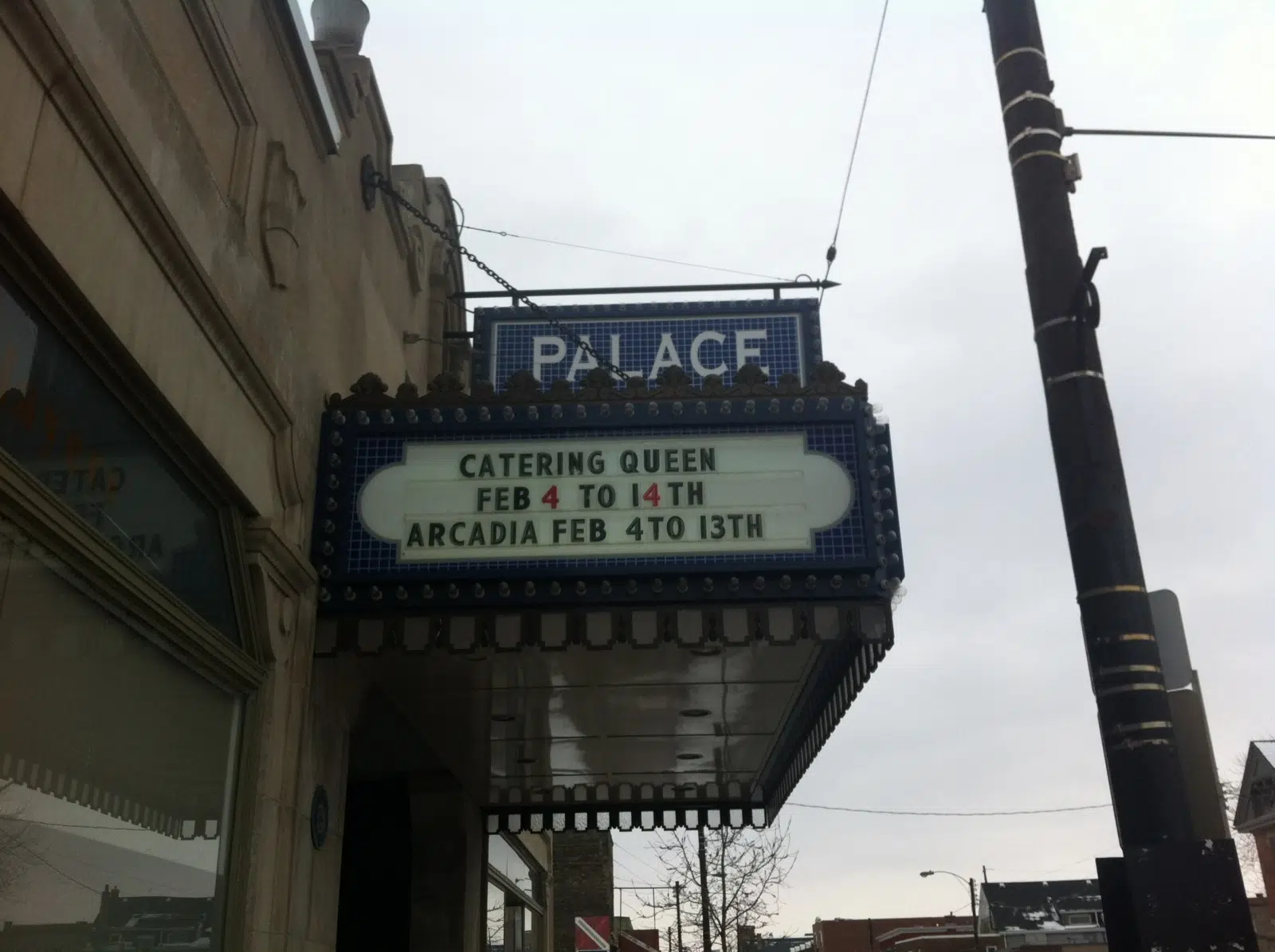 From building a set, to serving snacks and drinks, to ushering people to their seats, there are many ways to get involved with the local entertainment scene. The Palace Theatre, Aeolian Hall and Original Kids Theatre Company are volunteer-run entertainment hubs in the Forest City.
Sue Brooks, the mentoring and volunteer coordinator for the Palace Theatre, says the organization relies on volunteers from the London Community Players, which has been active for 41 years. She says that while many creative people volunteer at the Palace, anyone can help out.
"Some people are very talented painters. They can paint scenery and they can make it look beautiful and accurate, but need just really basic painters to paint the wall red if it needs to be red."
Aeolian Hall, like the Palace, only has about four full-time staff members on board, with a huge amount of volunteers. Ashley Desjardine, the productions and marketing coordinator, says the volunteers can see unique artists at the facility, and some help out on a specific night just for the event.
She adds that people come in to gain practical experience for a possible arts management job. "They know there's only so much you can learn while going to school for music admin, or something like that."
Kerry Hishon, the office manager and volunteer coordinator  for Original Kids at the Covent Garden Market, says there are about 100 high school students, along with around 500 adults volunteering every season. She adds the non-for-profit helps kids develop confidence and leadership skills.
"Every year at our graduation gala, I hear the kids say 'Without Original Kids, I would not be the person I am today, and I really think that is a testament to the program, and to the people who run it."