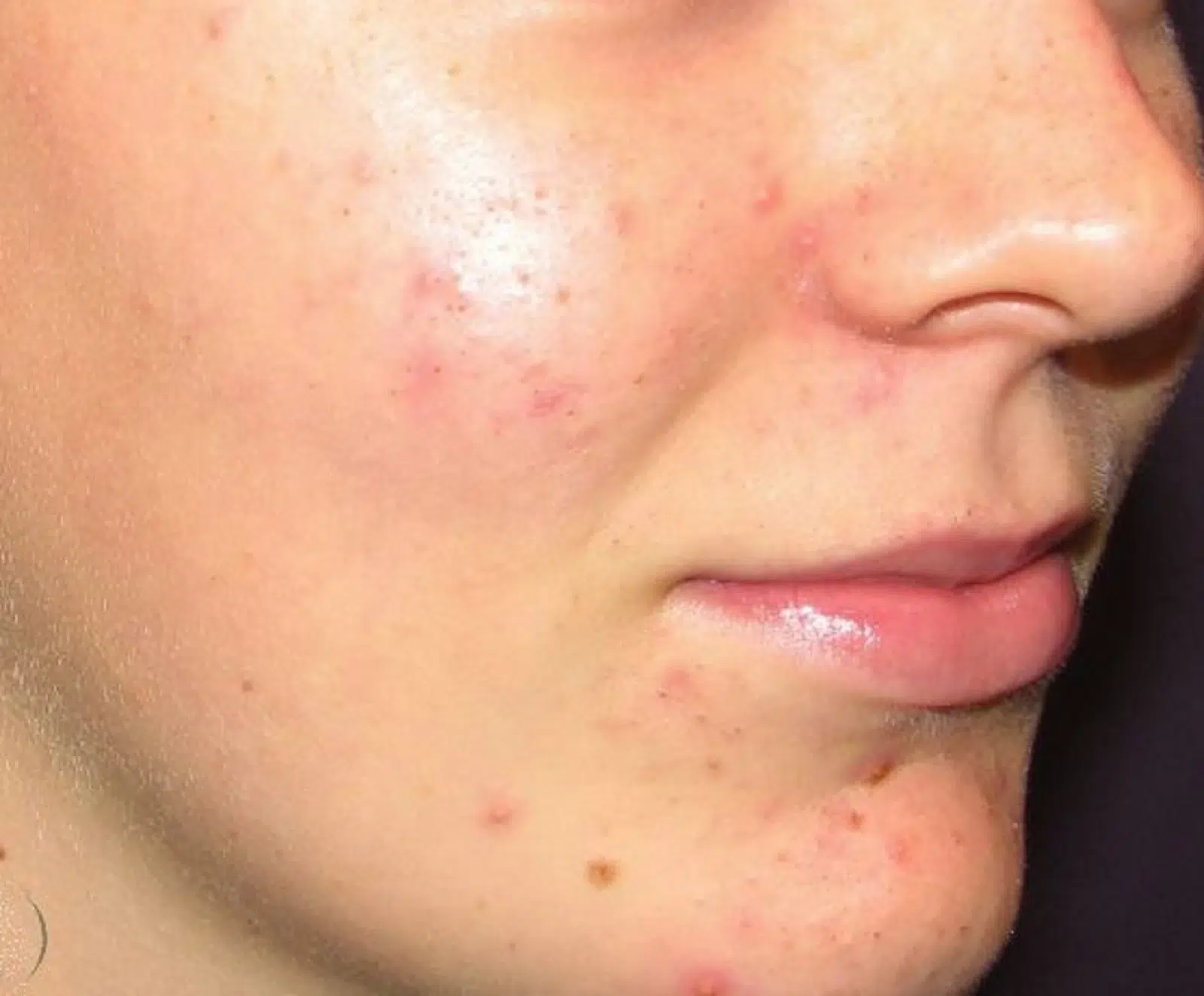 Product after product is stoked on shelves of drugstores all around the world promising us to answer our prayers to clear skin. It turns out, the ingredients in these cleansers are actually harmful to our skin, using it as a marketing technique for consumers to buy more product.
Arbonne Cosmetics is a all natural skincare line that contains everything from all natural facial cleansers to all natural shampoo and conditioner. Arbonne takes pride in specifically eliminating all of the ingredients that are in north american commercial cleansers, such as clean and clear, and replacing them with natural products that can perform the same method.
Megan Harrogate is a spokesperson for Arbonne cosmetics and says that the ingredients in cleansers are comparable to bleach and kitchen cleansers. "Our skin has a specific PH level, and a specific percentage of pH level ingredients is tolerable for your skin. Commercial cleansers often have a Ph level of 15%, which is comparable to putting bleach or kitchen cleaners on your skin."  Harrogate also touches base on the ingredient known as "peraban", which is most likely in your skin cleanser that you are using at home. " Often manufacturers will put peraban in their cleanser to make it last longer. So if you go to the store and buy a cleanser, that cleanser has been sitting on the shelf for more then five years before it gets into your hands. Peraban is very bad for your skin and has been linked to breast cancer and is actually illegal in Switzerland. If its not okay for people in Switzerland to use, why is it okay for other people to use?"
Harrogate says that if you are searching for a way to better your skin, sticking with an all natural product is your best bet.