It's not everyday that someone gets a fresh start. But for five gentlemen in London, that is exactly what they're getting.
Habitat for Humanity and Community Living London have joined forces in order to build two homes, side-by-side, for these five men who are living with disabilities.
These five men are sponsored by Community Living London and it has been their dream to have a house of their own.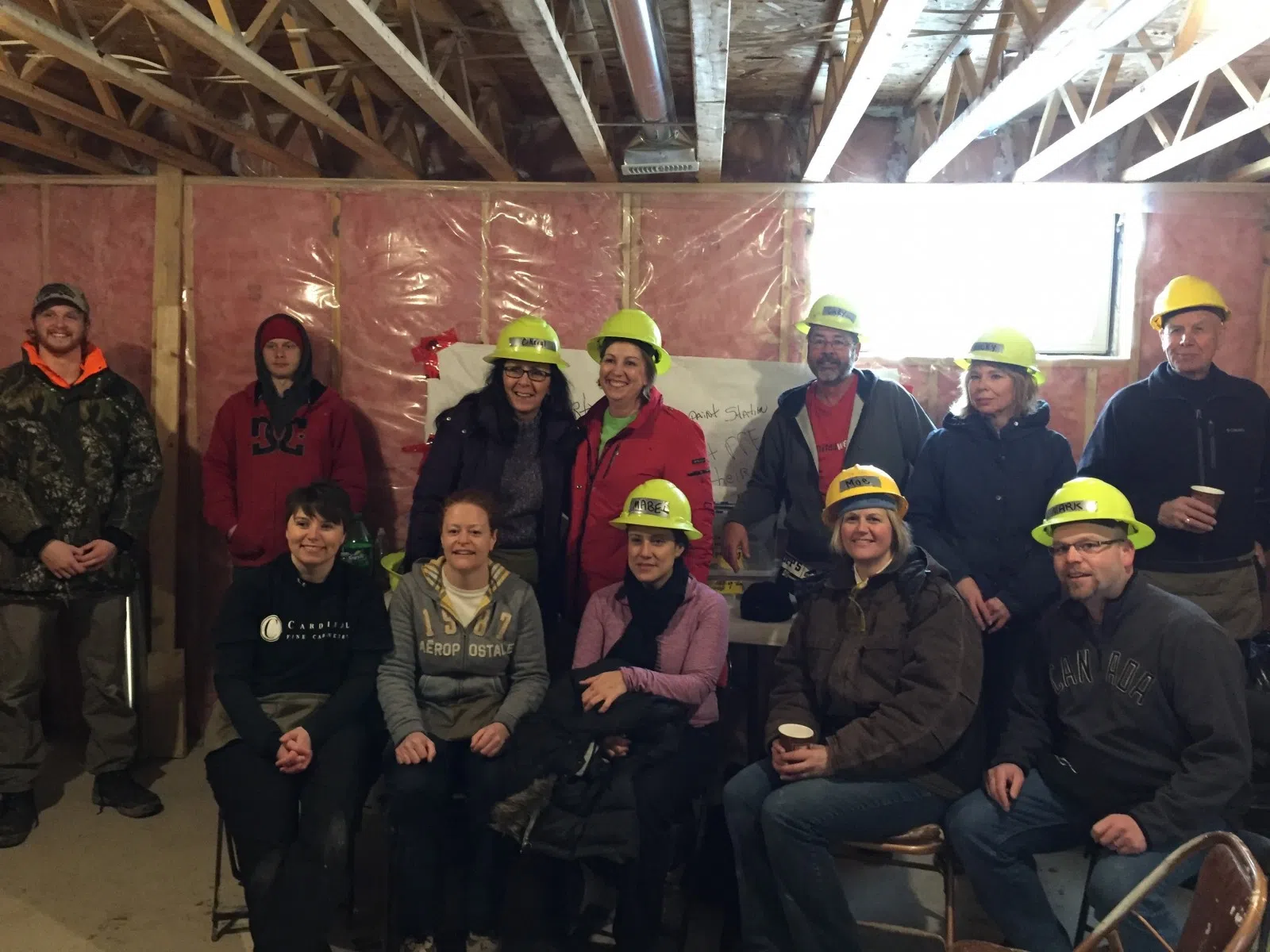 Volunteers are being asked to come out and raised $2,500 per team ($250 per person). All money raised is going directly towards the cost of the build.
"We have to find a way to pay for the homes on our own and we have to do that in many different ways. Through donations, team days or working with the community," says Jeff Duncan,who is the CEO of Habitat for Humanity Heartland Ontario.
The houses are expected to be complete by late spring and volunteers and support is still needed.