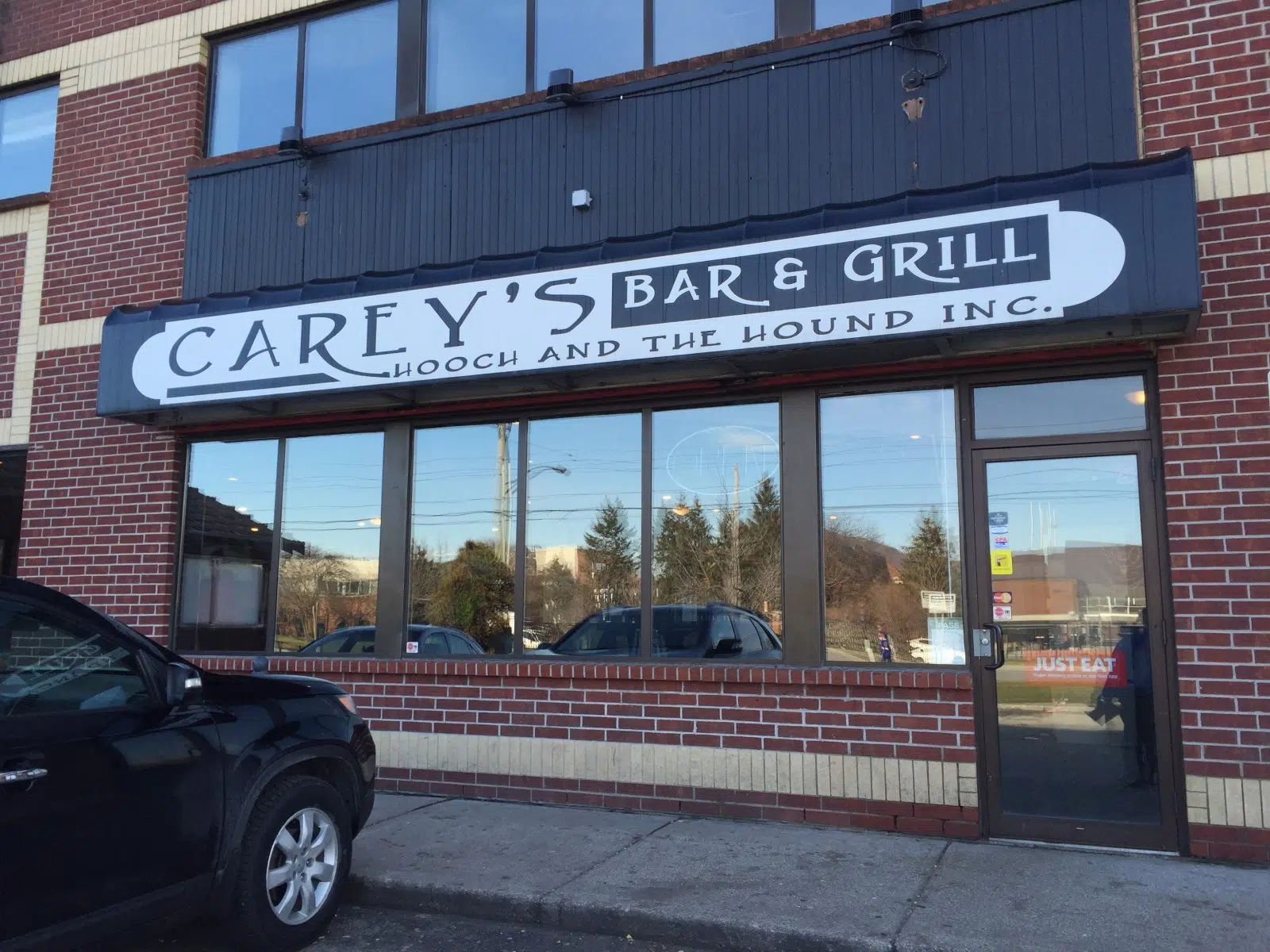 With the Super Bowl just around the corner, many local businesses are preparing for the big game this Sunday. Everyone is prepared to gather around the T.V. to watch the Carolina Panthers and Denver Broncos battle it out.
Carey's Bar and Grill; right across the street from Fanshawe College has all of their staff making last minute preparations for one of the biggest television sporting events of the year.
Tim Cording, owner of Carey's says that they are looking forward to bringing everyone together to watch the game. Cording also says there are a variety of drink and food specials specific to the Superbowl.
There will also be door prizes, and gift cards for some lucky customers. Cording recommends people arrive early as they are expecting a full house.
Check out Carey's website here for more information on what to expect this weekend.