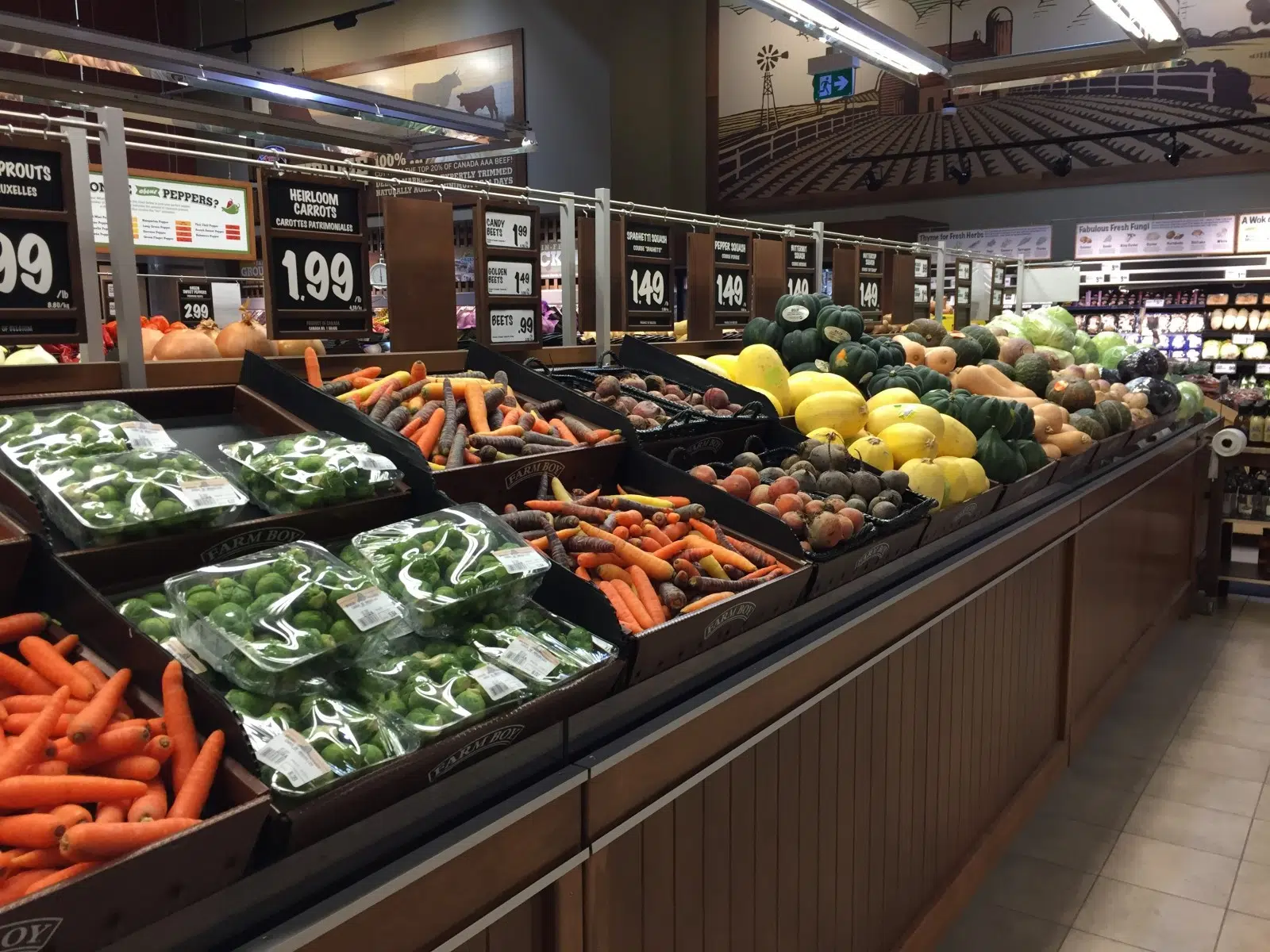 As produce prices continue to rise, people are looking to other options to find the best fruits and vegetables to feed their family. If this keeps up some people may be waiting for warmer weather to find their favourite foods as fresh and inexpensive as they remember.
This time of year is already a difficult time to keep vegetables as fresh as possible, regular grocery shoppers are not the only ones affected. The London Food Bank has had a successful year so far, especially over the holiday season. However they are always looking for more fresh food donations.
As these foods become less available to the public, many are hopeful for sunnier, warmer weather.
If you are interested in helping out the London Food Bank in this time of need, please visit their website here or visit their location posted below.