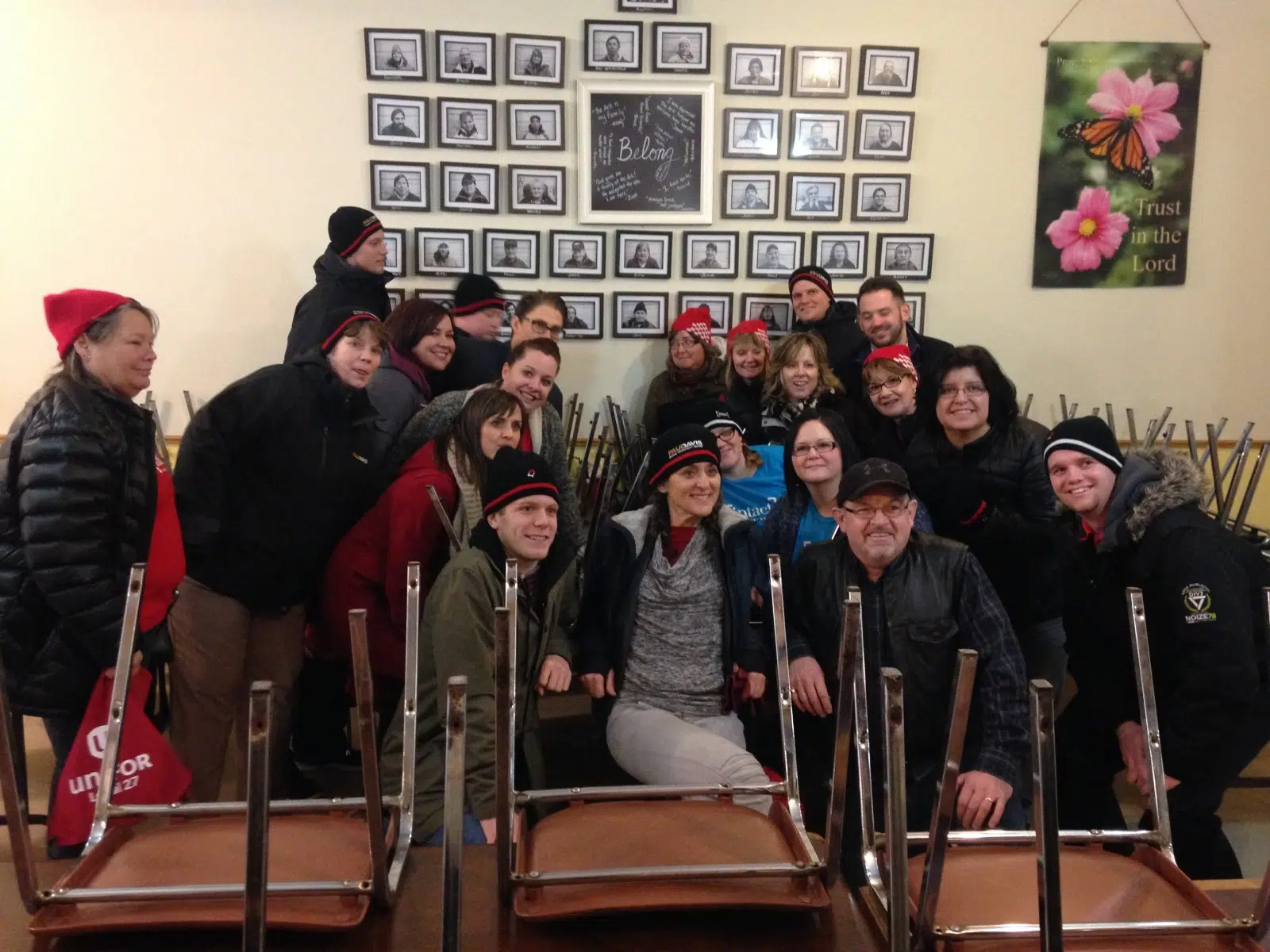 The London community was involved in helping the homeless in the annual Toque Tuesday which falls on the first Tuesday every February. It's a national fundraising campaign organized by Raising the Roof.  The national campaign is in its 19th year by the Unity Project, an emergency shelter located on Dundas Street.
Silvia Langer, the development manager, toured with the volunteers to local agencies who have similar goals in helping the homeless.
Ark Aid Street Mission, My Sisters Place, and London InterCommunity Health Care received a visit and split over 200 toques between the three of them.
With over 235,000 people in Canada experiencing homelessness, efforts are being made in the London community that are focused on giving those people a helping hand in everyday living needs, Identification recovery, and staff support for creating a plan to have a better living situation.
In London, the toques were donated by Paul Davis Systems, one of Raising the Roofs national partners. The Toque campaign has raised almost 4 million for homeless centres since 1997, and continues to inform local communities about their services provided.