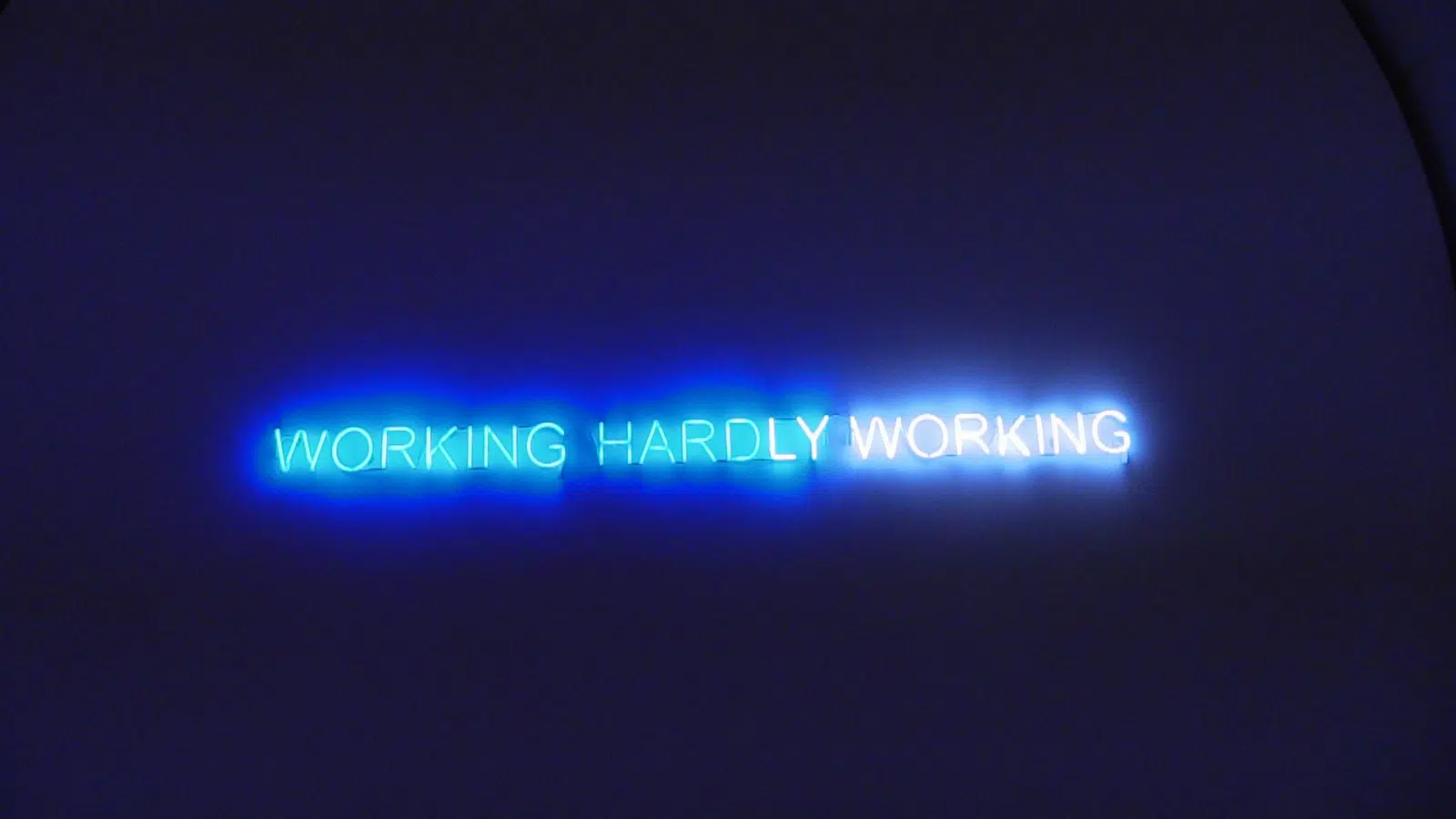 Four new exhibits have started at Museum London, and the interesting concepts make them worth checking out.
Work and Play or the section 'The Daily Grind' features pieces by artists who wanted to make significant meaning about issues that happen in our every day work routines, or every day lives.
'Braiding Windsor's RiverFront Parks', is a piece by Leesa Bringas, symbolizing the 2009 city workers strike in Windsor.
"It was 101 days long, so I took advantage of the material of grass growing long because the outdoor workers weren't cutting it", Bringas explains her piece, "I was frenchbraiding the grass and intervening into the public sphere."
A set of four photographs caught the attention of many spectators, featuring farm workers from overseas.
Artist Vincenzo Pietropaolo says many people don't realize where and how our food is grown, so he wanted to make a statement about it.
"I'm amazed that sometimes when I have shown these pictures to other people who thought maybe they were taken in other countries, but they're all actually taken in Ontario," he emphasized.
A second part to the new exhibits is called Free Play. Artists took ideas and concepts from different types of games, to reveal many social, cultural, and philosophical issues with today's society.
The exhibits are available to see at Museum London now, with Free Play running until May 8th.